Left 4 Dead 2 is Finally Released Uncensored in Germany
---
---
---
Mike Sanders / 2 years ago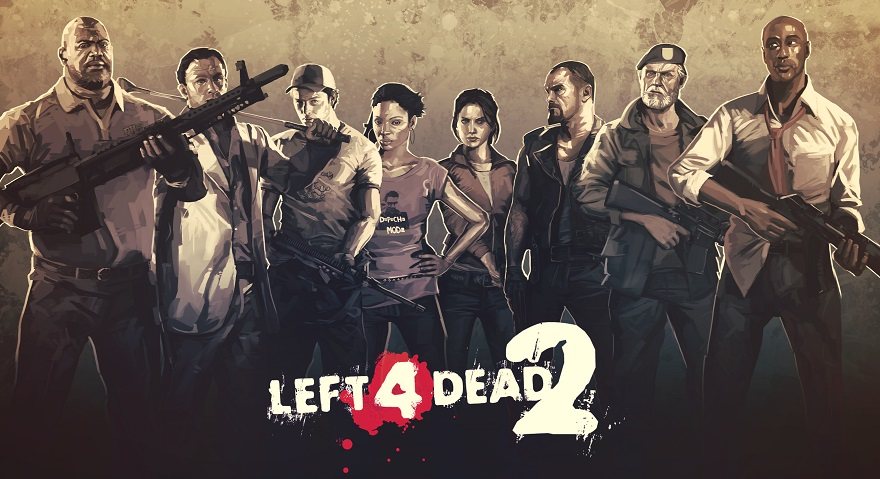 When Left 4 Dead 2 was released back in 2009, it was undoubtedly widely praised by both fans and critics, and even today it still manages to retain a surprisingly active player base. A factor that has undoubtedly represented a major factor in that is that despite its age, a brand new free DLC was released for it only last September. However, when it originally released, the German censorship board (which is notoriously strict in what it approves) effectively banned the game until Valve released a censored version of it.
Well, it may have taken 11-years, but our German readers can now rejoice as Left 4 Dead 2 is now available to play in its original form with all the blood, guts, and various detached body parts all back in place!
Left 4 Dead 2 German Censorship is Lifted!
Following an official statement from Valve, the game developer has confirmed that following fresh discussions with Germany's censorship board, Left 4 Dead 2 is now available to play without the censorship 'patch' that was initially required for release.
"Valve recently requested that German authorities re-evaluate the game,. We are happy to let you know that as a result the uncut international version of Left 4 Dead 2 is now available to our customers in Germany."
Why Was It Banned?
As noted above, Germany, similar to Australia, has very strict guidelines for what is permissible in video game releases. Most notable among them for German gamers is the entirely understandable requirement that games should not feature any references to the Nazi party (hence why Wolfenstein 2 gave Hitler both a shave and a name change). Albeit, that clearly wasn't the problem here as, at least to my knowledge, there are no Nazis in Left 4 Dead 2.
So, what was wrong? To initially be allowed for release in the country, Valve had to release a different version of the game in which the blood colour was changed from red to green, and any dismemberments had to be completely removed. Sounds a bit like when Carmageddon was initially launched in the UK. – With its video game rating board, the Unterhaltungssoftware Selbstkontrolle (USK), has now decided to lift the ban, however, when players in Germany next go to boot the game up, they'll find themselves greeted with a new DLC download that officially, and legally, unlocks all of the original content as intended!
What do you think? – Let us know in the comments!