Legendary Game Dev Cliff Bleszinski Calls it Quits on Twitter
---
---
---
Ron Perillo / 4 years ago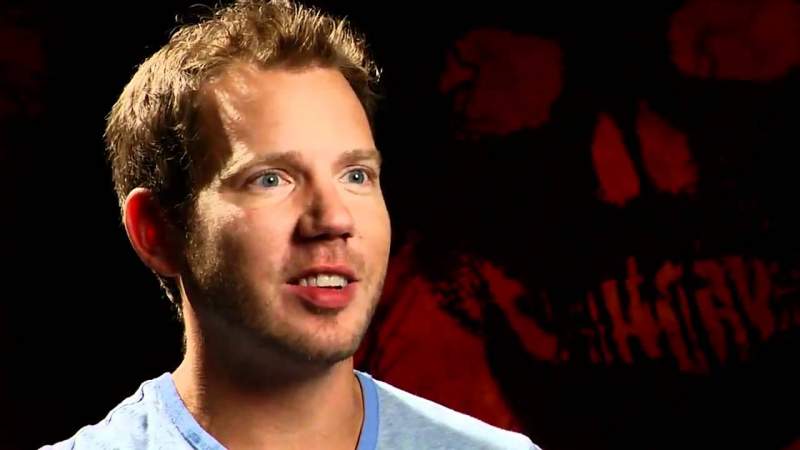 Is CliffyB Retiring?
Legendary game creator Cliff Bleszinski has tweeted out that he is "NEVER" making another game again. The tweet is a frustrated response to a Twitter user named Joshua Heitz (@HetizJoshua) asking for a refund for Lawbreakers.
Since game development takes years to make and costs money to produce, Bleszinski responded accordingly. Reminding the self-entitled gamer that he paid his employees, their 401K and their health care "even months after the studio folded". All while not taking a salary for himself for two years.
https://twitter.com/therealcliffyb/status/1063145769321013249
Although other fans quickly jumped to CliffyB's defense, the creator claims that comments like these are exactly why he is calling it quits. Suggesting that this is not the first time he has heard such complaint or display of self-entitlement. Especially from a supposed fans.
https://twitter.com/HeitzJoshua/status/1063143852033404928
https://twitter.com/FF8fan/status/1063153396385964032
What is Next for Cliff Bleszinski?
So far, Bleszinski did not clarify whether that was just an off-hand comment or if he is leaving game development for good. He certainly has cemented his legacy at this point and can enjoy life without worrying about launching another game. He can be proud of Jazz Jackrabbit, Gears of War, Unreal, and other industry-changing games he has worked on.
What he does make clear in his own words is that he will never stop being an advocate for developers.
https://twitter.com/therealcliffyb/status/1063185315056308225
So far the only other thing he seems to be pre-occupied with is Karaoke. At least judging by his Twitter feed. So maybe a Karaoke-shooter game is in the future? We just have to wait and see.