Lego Announces a Space Shuttle Discovery/Hubble Set
---
---
---
Mike Sanders / 1 year ago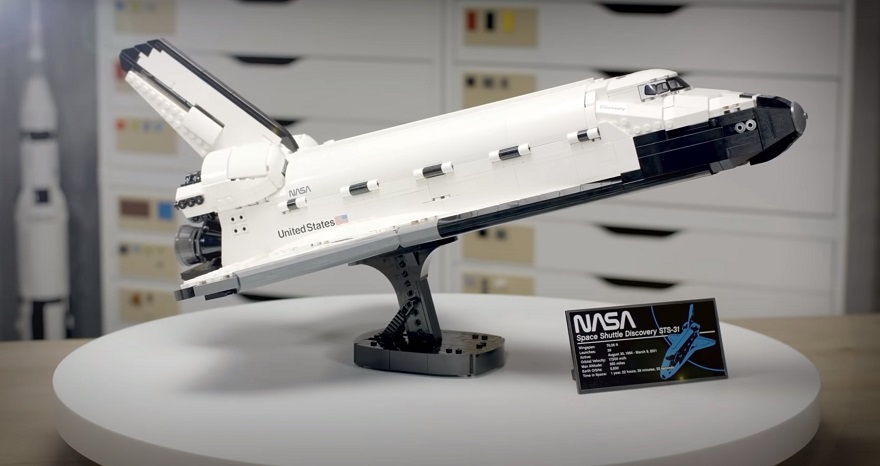 At the risk of making a faulty assumption, I would presume that most people who have an interest in Lego would also find space and space travel an interesting subject as well. So, in something that would undoubtedly excellently combines the two, Lego has today announced the upcoming release of a new kit where you can build your very own Space Shuttle Discovery that houses another model. Namely, the Hubble telescope!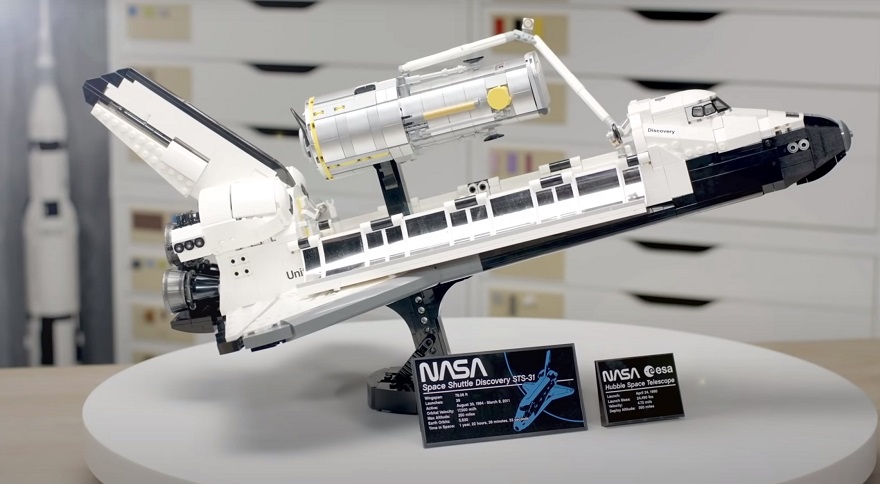 Lego Space Shuttle Discovery/Hubble Telescope Kit
The kit itself is clearly not for the faint-hearted with it requiring 2,354 individual pieces to assemble. At the end of that build, however, you'll not only have a 1:70 scale replica of the Space Shuttle Discovery, but you'll also have a model of the Hubble telescope which can be featured either within the craft or as a separate piece. Oh, and two STS-31 mission plaques which was the official launch title of the Hubble launch.
In regards to the shuttle, however, it's not just a straight-up and static replica either as it will feature moving landing gear, elevators, rudder, and the payload doors (where you can house your Hubble).
When Is It Out?
This Lego kit will be released on April 1st. And no, this isn't an elaborate trick, the date is purely coincidental. What about the price though? Well, as you might have guessed, it isn't cheap, but at the same time, it's perhaps not as expensive as you might have feared with it set to retail for $200/€180/£170. Something we think, overall, is not too bad at all considering what you're getting there. – So, if you do, therefore, want to learn more about this new kit, you can check out the official product website via the link here!
What do you think? – Let us know in the comments!