Lego to Release Atari 2600 Kit to Celebrate Consoles 50th Birthday
---
---
---
Mike Sanders / 11 months ago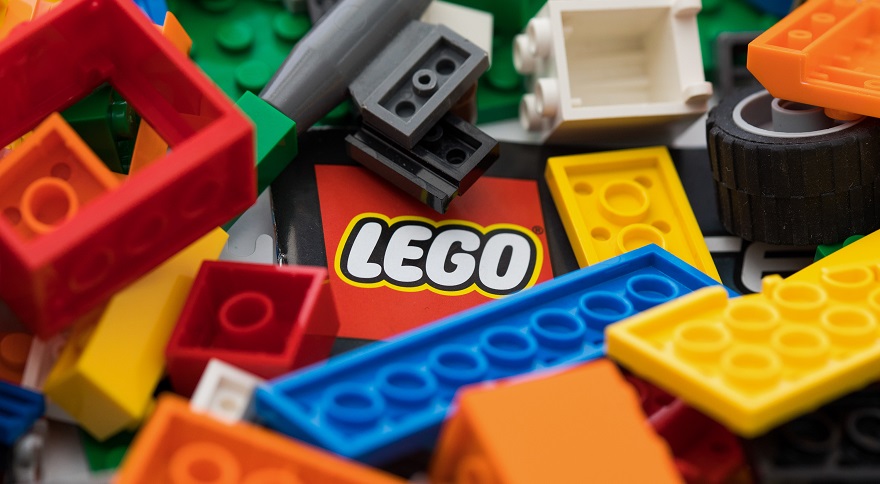 Although not quite achieving the huge popularity (and success) in Europe that the system saw in North America, it's hard to deny that the Atari 2600 represents one of the most iconic gaming consoles ever created. – The fact that it was released in the late 70s and was still in active use throughout the 90s is a clear indicator of just how huge this system was!
With it approaching its 50th birthday this August, therefore, we can almost certainly expect to see more than a few events and promotions being held to celebrate this iconic, and very firmly middle-aged now, console. – And following a report via Eurogamer, inside sources are claiming that one such aspect of this will be coming from Lego.
Yes, Lego is reportedly preparing the launch of an Atari 2600 kit where you will, quite literally, get a bricked console out of the box!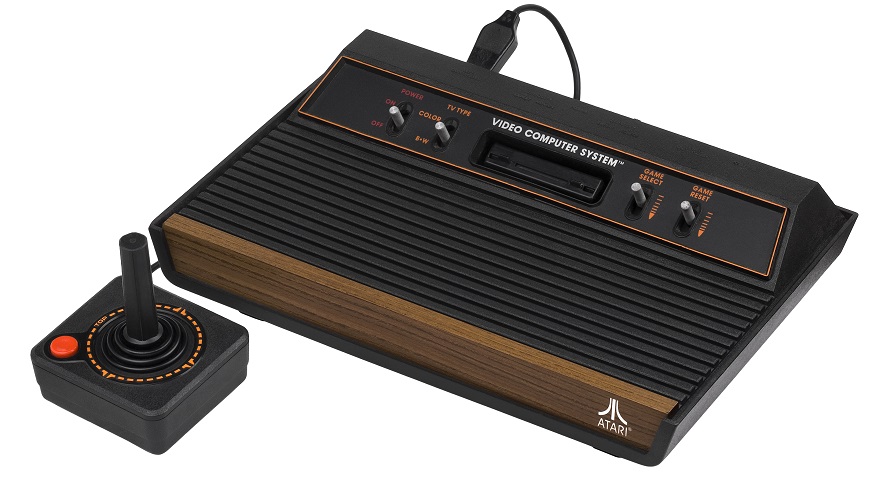 Lego to Release Atari 2600 Kit
At the time of writing, there is no official announcement from Lego regarding this nor, indeed, any kind of leaked images of the kit. – Reliable sources reportedly close to the brick-laying giant, however, have confirmed that a licensing deal has been confirmed and, as such, a Lego Atari 2600 kit will be released around August/September this year.
Now, admittedly, this might in itself seem a little bit mad. Don't forget though that this isn't the first time Lego has created a kit to celebrate an iconic console. Back in 2020, Lego released a Nintendo Entertainment System (NES) kit. A console that, rather ironically, is the one that supplanted and eventually led to the mainstream demise of the Atari 2600.
Unlike that one, however, the Atari 2600 kit is reportedly set to offer a full-blown 1:1 replica. No, you won't be able to play games on it, but with that iconic design and wood panelling, I daresay more than a few people are going to take a lot of fun out of putting this one together, and more so, proudly displaying it on their master builder shelf!
What do you think? – Let us know in the comments!