Leisure Suit Larry Might Be Getting A New Game
---
---
---
Mike Sanders / 3 years ago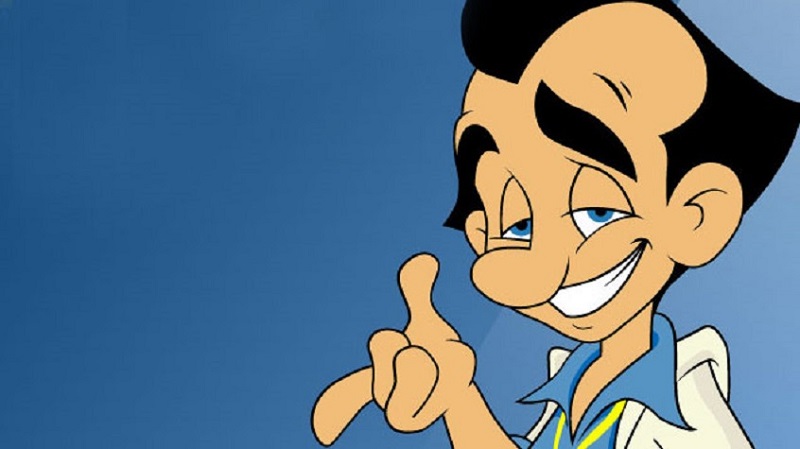 Leisure Suit Larry Might Be Getting A New Game
Fans of classic adventure games will no doubt be familiar with the Leisure Suit Larry series. The 6 games produced during the hay-day of point and click adventures put us in the role of Larry Laffer (heh-heh). A middle-aged balding man who despite all of his physical impediments, is determined to be a ladies man.
As you might expect from that description, the games are full of adult and often outright crude humor. They are, however, some of the best and most loved point and click games of the time.
Since 1997 though, after the release of the 7th (technically 6th) game, the franchise has seen it's fair amount of ups and downs. In recent years we've had two fairly awful games, but fortunately at least an excellent remaster of the original. I can personally vouch for the latter and even have the t-shirt to prove it (Kickstarter incentive).
Since the remaster though, the future of the franchise has once again hit a lull with many suspecting it might have finally been put to bed. An unusual post on Steam, however, suggests that a new game may be in the works.
A new game in the works?
At present, the game is just listed as a blank Steam page. Available for pre-order at £26.99, we have very little other information available except the title. Specifically 'Leisure Suit Larry – Wet Dreams Don't Cry'.
This could mean absolutely nothing, it could, on the other hand, mean that a brand new game is shortly set for release. October 24th according to the steam page. I guess we're just going to have to wait and see, but as a massive fan of the franchise (well, the earlier ones at least) this has certainly peaked my interest.
What do you think? – Let us know in the comments!