Lenovo And HP Make Up Nearly Half Of PC Sales
---
---
---
Mike Sanders / 4 years ago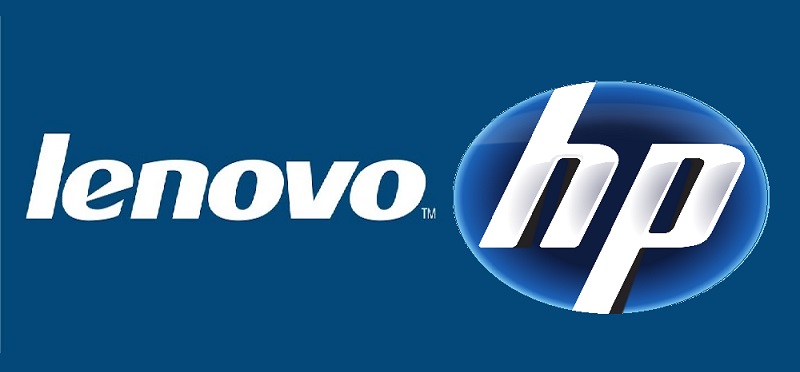 Lenovo And HP Make Up Nearly Half Of PC Sales
With the growing trend for custom-built PCs, you might be forgiven for thinking that sales of pre-built systems are in decline. On the whole, you would be right. Based on figures from even as recent as 3 years ago, sales are down quite significantly. It seems, however, that 2018 has seen a very modest upturn in sales, but has been almost entirely dominated by just two companies.
In a report via The Star, nearly half of all PC sales in 2018 (in terms of manufacturer build systems) have been either Lenovo or HP.
Big Sales!
While the market itself has increased by 0.1% this year, Lenovo and HP completely dominate the figures. The former sales account for 23.6% of the total while the latter has 21.8%. Dell is hanging in there at around 13% in third place, but it certainly marks how far they have fallen in the last 10 years.
It should be noted, as a point of clarity, that the figures include both desktop PCs and laptops. They are not, however, believed to include items such as tablets, iPods or other related goods. As such, while Apple is down in 4th, inclusion of things such as iPads might have made a significant difference.
Differing Businesses!
In terms of businesses, while HP and Lenovo might be dominating, it seems curious how they both managed to secure such a dominant hold on the market. In fairness, HP has always been around there at the top. Given that Lenovo is a relatively new company though, it's a testament to the powerhouse that Chinese manufacturing can bring.
With neither securing any notable dominance over the other though, on the whole, this is good for consumers.
What do you think? – Let us know in the comments!