Lenovo Leak Suggests Nvidia 30XX SUPER to be Laptop Exclusive
---
---
---
Mike Sanders / 1 year ago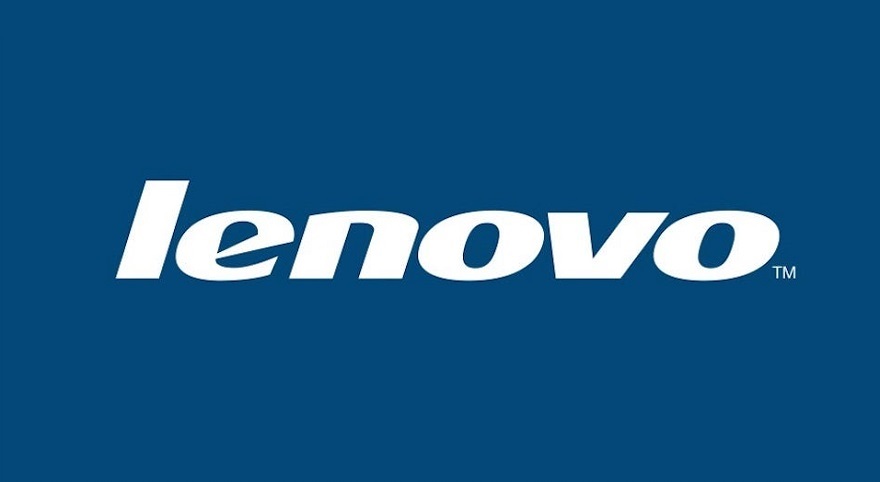 With the launch of the upcoming 3080 Ti and 3070 Ti desktop graphics cards now confirmed, there is still something of an open question as to what Nvidia now plans to do with their 'SUPER' branding. I mean, based on the desktop variants now available (well, nearly available), it would seem that these new Ti designs don't now allow for enough 'wiggle room' to really justify anything other than a 3060 SUPER. – Following a report via Videocardz, however, leaked internal documents from Lenovo may have just given us our biggest hint yet as to what the future holds for 30XX 'SUPER' graphics cards.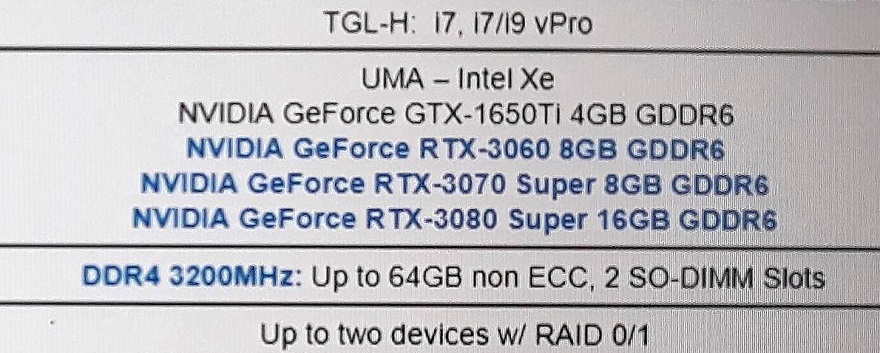 Nvidia 30XX 'SUPER' – Laptop Exclusives?
Following a number of internal Lenovo roadmap documents leaking online, several references are made towards Nvidia 'SUPER' graphics cards. Notable as being part of laptop systems, however, the clear implication, or at least possibility, is that while Nvidia will launch a 'SUPER' series of graphics cards. This could potentially be exclusive to their mobile laptop GPU designs. A decision that, if accurate, does seem to make a lot of sense.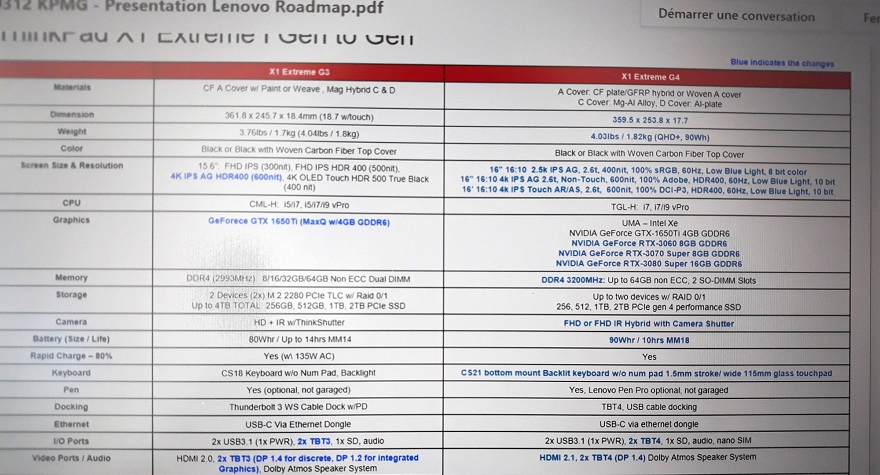 What Do We Think?
The future of 'SUPER' has been more than a little unclear since Nvidia originally debuted the brand back in 2019. However, as above, with the Ti series seemingly Nvidia's preferable choice for desktop GPU releases, it makes a lot of sense that if they do plan to run with the 'SUPER' name, that it be applied to a technology that would allow it to be truly distinguished. – As such, although pending 100% confirmation, bringing the 'SUPER' series exclusively to laptop designs makes a hell of a lot of sense to us, and, quite frankly, we'll be very surprised if this now doesn't turn out to be the case.
What do you think? – Let us know in the comments!