Lenovo Might Be Looking to Buy MSI's Gaming Notebook Division
---
---
---
Cernescu Andrei / 7 years ago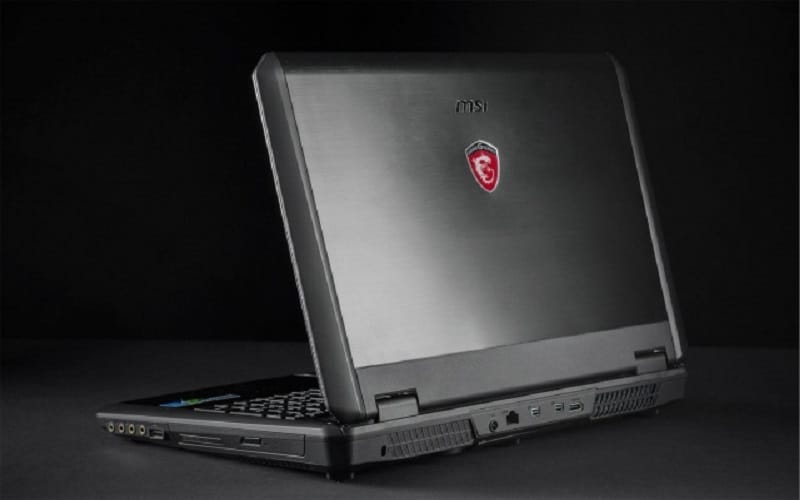 The gaming business is a very profitable but also a very competitive one, and there are quite a few companies out there that are striving to deliver well-built and reliable gaming PCs and laptops. MSI is one of these companies, and while it's probably not the most popular in the business, it looks like Lenovo has recently expressed some interest in its gaming division.
According to a rumor by DigiTimes, Lenovo is looking to purchase MSI's gaming notebook business, which would be a pretty big deal for MSI considering the fact that a big part of its income comes from building gaming notebooks. Looking at this from Lenovo's point of view, the acquisition certainly makes sense, as Lenovo has tried to enter the gaming market before with its Y50 notebook and Erazer gaming desktop. Admittedly, these products were not exactly praised by critics, but it's definitely not a walk in the park to create a successful PC gaming division, especially with consumers expecting a certain level of quality and performance.
Keep in mind that we're still talking about a rumor here, but if it would turn out to be true, an acquisition by Lenovo could basically force MSI to withdraw from the notebook business altogether. In any case, the entire affair will probably conclude one way or another this summer. We'll keep you posted as the story develops.
Thank you Digitaltrends for providing us with this information.