Lenovo Officially Publishes Images of its Custom RTX 4090 Graphics Card
---
---
---
Mike Sanders / 2 weeks ago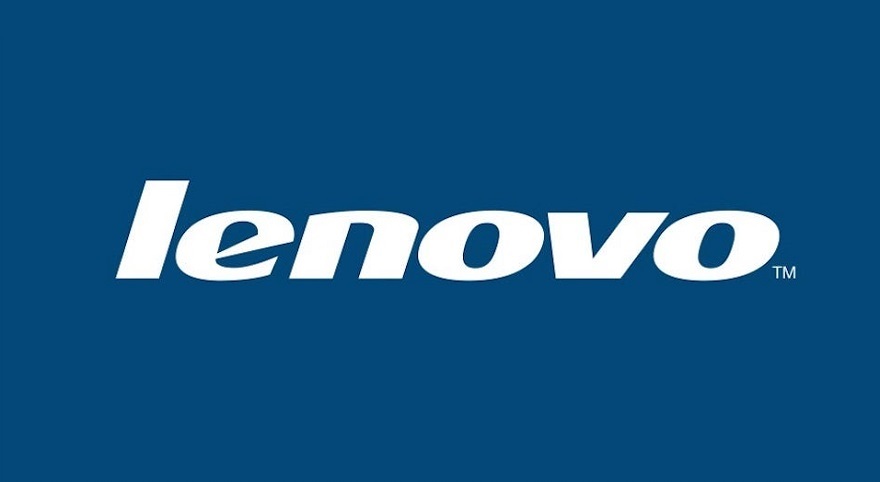 Nvidia is expected to formally announce the launch of its 4090 graphics card later today, and with this in mind, there is clearly going to be a pretty hefty queue of AIB partners anxiously awaiting the deadline to pass so they can reveal their own custom models (well, not EVGA anymore it seems). – Following a report via Videocardz, however, it seems that Lenovo may not have gotten the memo as their 'Gaming Desktop Product Planning Manager' has posted official images of their custom 4090 design.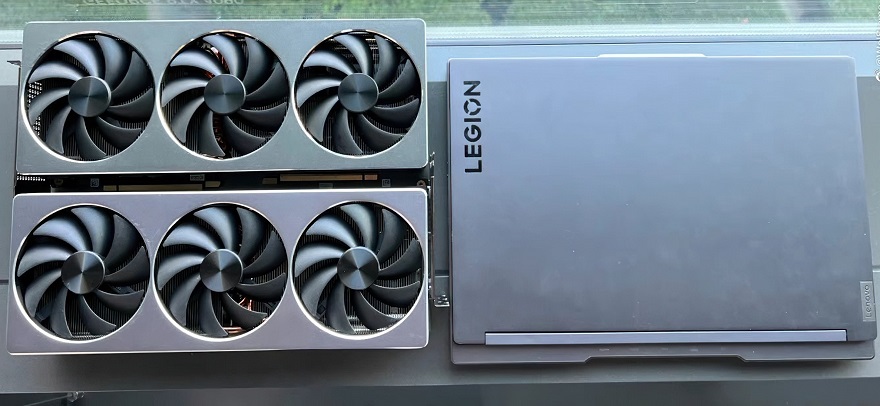 Lenovo Publishes Official Images of its Custom 4090
Now, in fairness, this isn't the first time this graphics card has appeared online. It did, in fact, first turn up a little over a month ago. Albeit somewhat subtly pictured within a custom pre-built Lenovo PC. – With these images, however, this is (pretty much) our first up-close look at any custom 4090 graphics card.
So, with this in mind, what can we take away from it? Well, firstly, in terms of length, this GPU from Lenovo is huge with estimations putting it (in comparison to the laptop above) at around 36CM. – What is perhaps a little surprising though is that although this is clearly a pretty fat graphics card, it only appears to be a 3-slot design unlock prior leaks which have suggested (or at least hinted) that most custom 4090s will be either 3.5 or even 4-slot.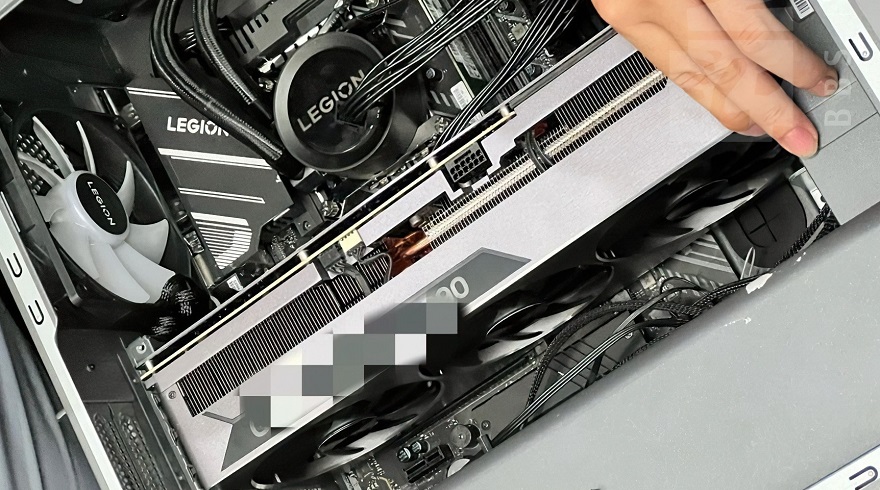 Another factor of curiosity is that this GPU seemingly only requires a single 12-pin PCIe Gen5 connection with many sources believing that the 4090 would possibly require 2. With that being said though, presuming that the PSU is fully PCIe Gen5 compliant (offering up to 600 watts through the cable) then this shouldn't, at least in theory, be a problem. – The issue will predominantly lie in the adaptor kits which, in many cases, are limited to up to 450 watts.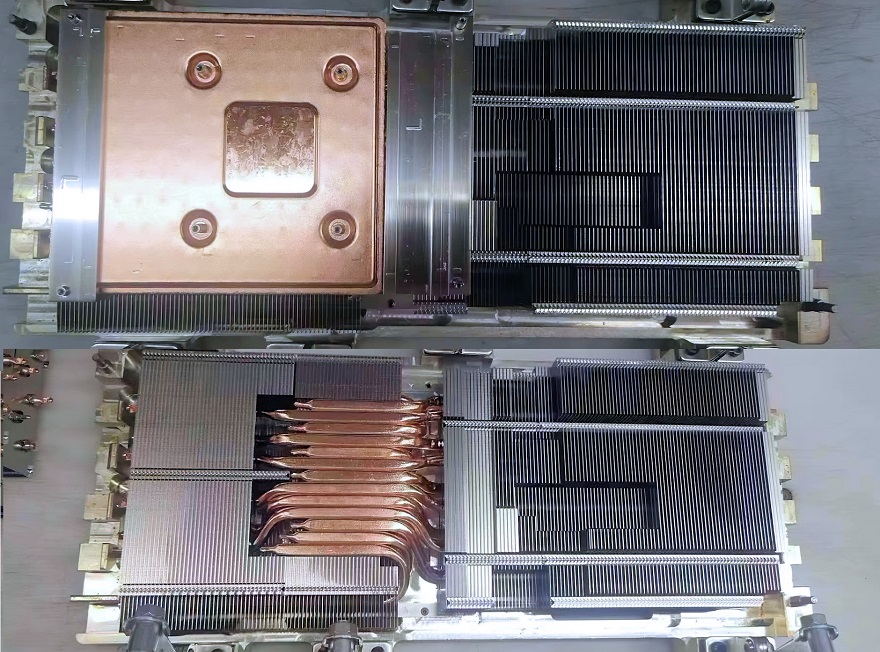 What Do We Think?
While certainly interesting, we should note that it's exceptionally unlikely that this 4090 GPU will ever be released in Western markets. Coming under Lenovo's 'Wolfstame' branding, this has typically always remained exclusive to China which might explain why they felt fairly comfortable publishing these images ahead of the apparent schedule.
Rest assured though, in less than 24 hours, we're going to be absolutely bombarded with custom 4090 graphics card designs that, in fairness, will probably be a lot more glamorous than this one. For the moment though, I think I actually rather like this clean look.
What do you think though? – Let us know in the comments!