Lenovo Unveils its Custom 6800/6900 XT – And it Looks A Bit Familiar…
---
---
---
Mike Sanders / 2 years ago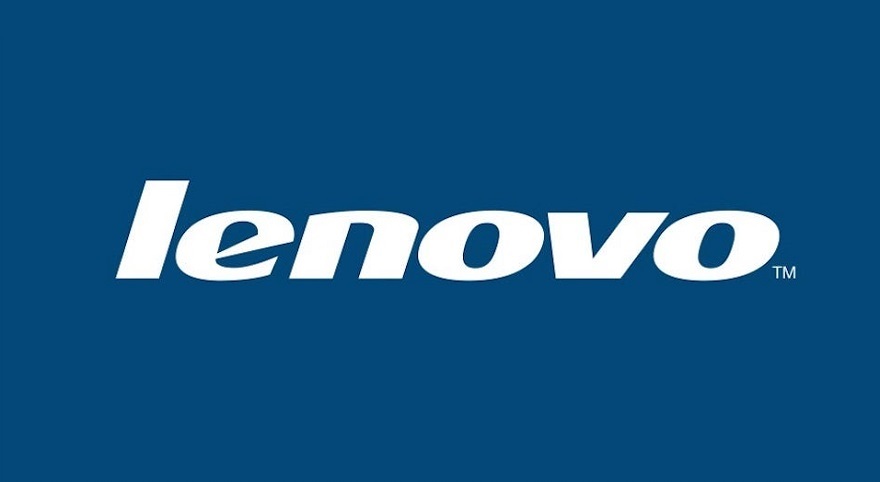 Lenovo certainly isn't a brand you would immediately associate with custom graphics card designs. And there's a good reason for that. Namely, until recently, they never really bothered with it. It seems, however, that they are now as following a report via Videocardz, images have appeared online showing their three Radeon 6800 XT and 6900 XT designs. Albeit, the community as a whole is starting to get the feeling that they might have seen something very similar to this before.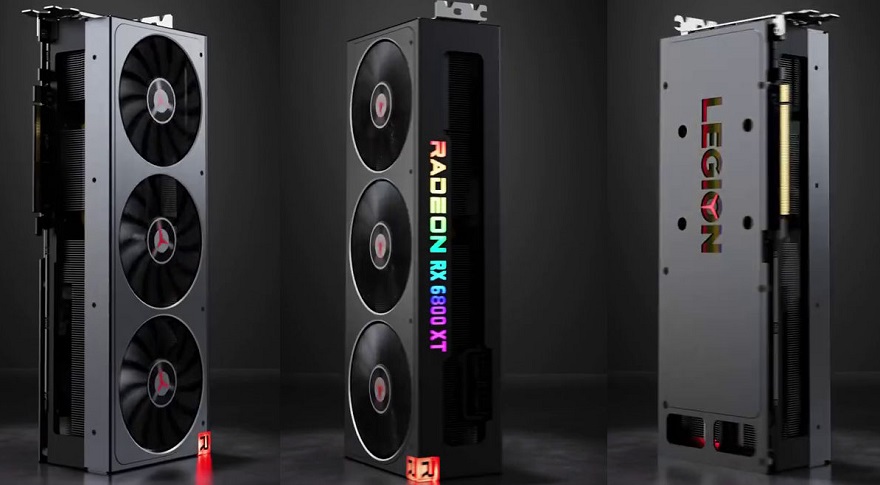 Lenovo Announces its Custom Radeon 6800/6900 XT Graphics Cards
Firstly, we should note that this news does require more than a few little disclaimers. Firstly, these will not be sold individually. They will instead come pre-installed within their own custom 2021 7000P LEGION gaming PCs. Secondly, at least at the time of writing, it wouldn't appear that Lenovo has any plans to launch these models outside of China.
So, on the whole, interesting for sure, but probably not relevant for most of you reading this. On the other hand, however, the hardware community has made a rather interesting observation which, quite frankly, I can't disagree with.
So, what is it? Well, do you think that their custom designs are more than a little reminiscent of the ill-rated AMD Radeon VII reference model?…
Radeon VII LookaLike?
Now, you would be entirely forgiven for having forgotten that the Radeon VII ever existed. It was released in early 2019 and was pretty much promptly killed by AMD themselves within 5 months. It is, by modern standards, possibly the shortest production run a mainstream GPU has ever seen. Based on the design of Lenovo's model, however, it has led to more than a little interesting speculation. Namely, that they either liked the design so much that they basically decided to rip it off (which we couldn't blame them for, the Radeon VII was a nice looking reference GPU). Alternatively, that their 'custom' design has actually been fabricated out of old redundant 'casings' from the GPU.
On a more mundane level though, there's not much point getting that excited about it as while it does mark one of Lenovo's first AIB designs, it doesn't appear that these are going to be the ones to first hit Western shores!
What do you think? – Let us know in the comments!