Lexus Release More Footage of Their Real and Rideable Hoverboard
---
---
---
Bohs Hansen / 8 years ago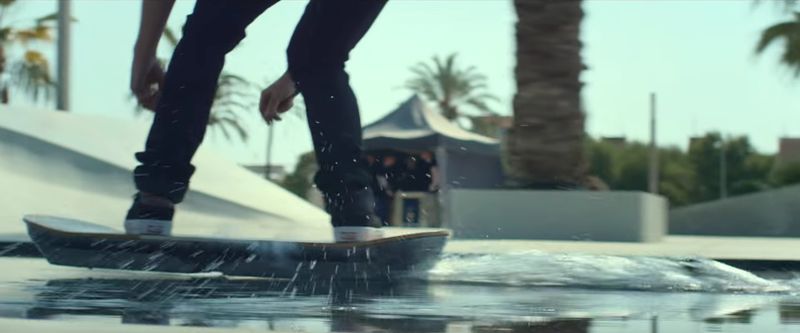 Marty McFly would be so proud of the people from Lexus, that is if he was a real person. Back to the Future 2 told us that there would be rideable hoverboards in 2015 and they were spot on. We've seen three different ones so far, but Lexus version is the most impressive to date. Other than Lexus' hoverboard, there were the Hendo Hoverboard and the Leafblower build hoverboard – both work, but in a limited fashion.
Up until now Lexus had only teased us with a very short video that barely showed the board itself and no riding action at all, but all that has changed with the new video released yesterday. It works and it works on all surfaces as demonstrated by skating over a small pond. Again, Marty would be proud of the Lexus engineers.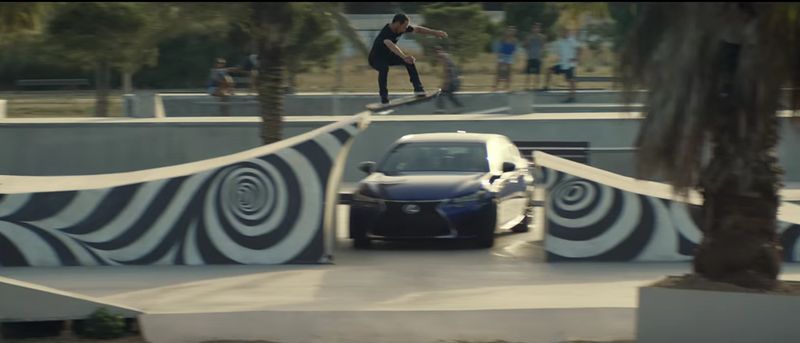 The sad part is that we most likely never will be able to ride it ourselves, but we can dream and we can see that it is possible to create it. "There is no such thing as impossible, it's just a matter of figuring out how," said Haruhiko Tanahashi, chief engineer at Lexus.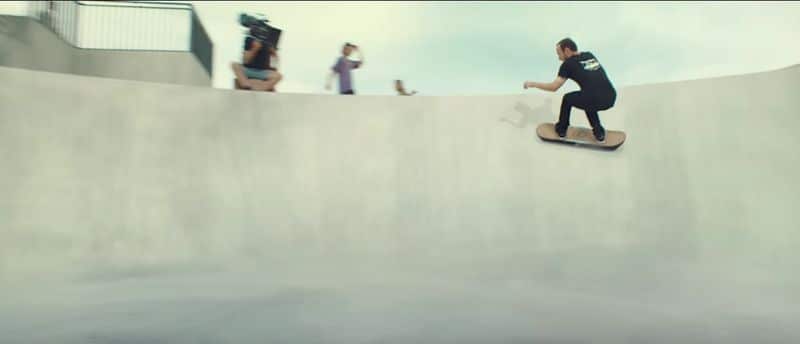 There's also something to laugh at as the riders aren't the most skillful and fall on their rear a few times. It's all in good fun and it is one of those videos that can put a smile on your face. So enjoy this footage of the first real rideable hoverboard Anno 2015.
https://www.youtube.com/watch?v=ZwSwZ2Y0Ops