LG Investing $3.7 bn in Korean Research Facilities
---
---
---
Chris Smith / 7 years ago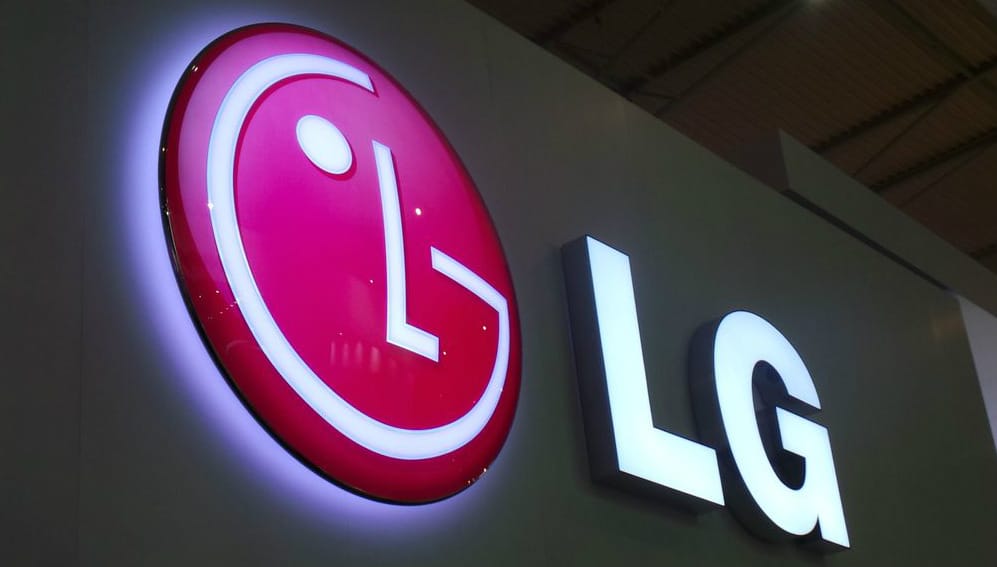 LG have decided to pour a large sum of money into a research park in South Korea, soon to be called the LG Science Park. This park will be located within the Magok Industrial Complex in Seoul and is set for opening in 2020.
The $3.7 billion investment (4 trillion won) is said to be paid over the course of the construction of said facilities, which are destined to span 170,000 square meters and contain 18 buildings – amounting to double the size of LG Group's headquarters in Yeouido, Seoul.
Located within this facility will be ten LG offices, coming in two stages. LG Electonics, LG Display, LG Uplus and LG CNS are said to be moving in 2017 for the first round – followed by LG Chem, LG Hausys, LG Household & Health Care, LG Life Sciences and SERVEONE to move at a later date. In total this will amount to 25,000 researchers located within the parks walls.
LG Group Chairman Koo Bon-Moo addressed the public in their ceremony hosted near the building site, claiming that he's hoping to house workforce's with different expertise and allow them to converge their ideas as one in order to develop innovative technology. He went on to explain that LG affiliates will also work in conjunction with small and mid-size firms and academics to achieve these results.
This park is said to incorporate over 7,000 solar-power modules on the buildings – producing 3 megawatts of energy per hour each.
Image courtesy of The Inquirer