LG to Show Off New 8K OLED TV at CES 2018
---
---
---
Ron Perillo / 5 years ago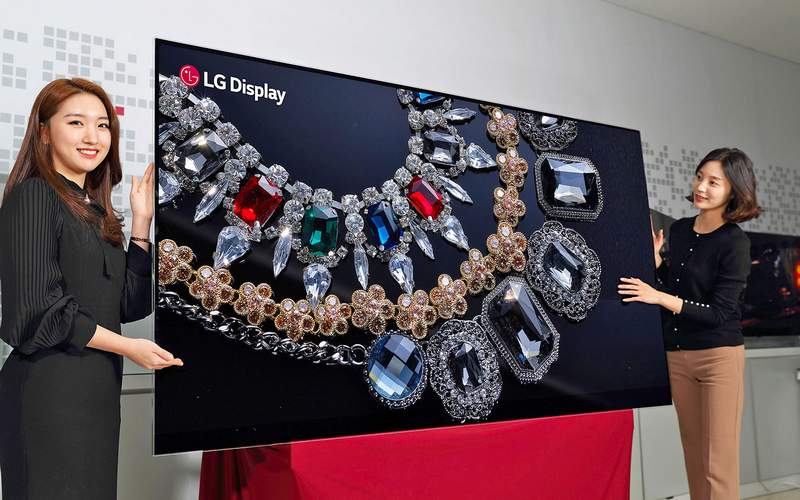 With CES 2018 coming fast, LG is preparing something big and eye-catching for the showroom floor. Last year, LG had a 77-inch 4K display. This year however, they are bringing in an 88-inch 8K OLED display. It is currently the largest and highest resolution OLED panel to date. In case you fancy doing some math, 8K resolution means four times the 4K resolution. So that means 7680 x 4320 versus 3840 x 2160. That is 33,177,600 pixels vs 8, 294, 400. With 4K and 4K HDR disply prices lowering, 8K is the next frontier. It is one of those things that need to be seen to be believed. I've seen an 8K resolution display before at CES although it is not an OLED panel. At 8K, you can actually read the sign at the distant store at a small section of the screen.
8K Face-off: LG's OLED vs Samsung's QLED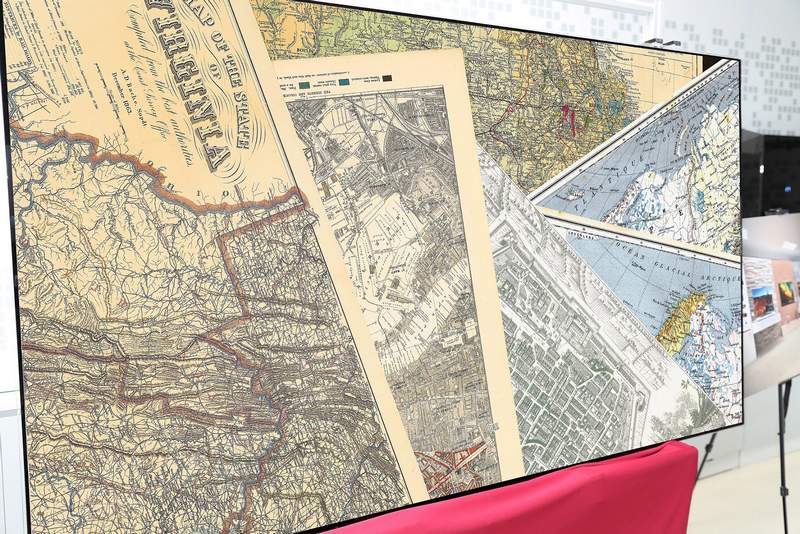 LG is still pushing for the OLED technology to hit mainstream. Meanwhile, rival Samsung has moved on to QLED TVs. QLED stands for Quantum Dot LED, and it is a variation of existing LED/LCD technology. OLED on the other hand, stands for Organic Light Emitting Diode and is fundamentally different from the LED/LCD technology most are familiar with. Which is also why LG has problems manufacturing it to meet demands. It costs more to manufacture as well compared to QLED. However, LG has been investing heavily to ramp up production. They even built an OLED plant in Guangzhou City, China in order to be able to meet these goals.
The 88-inch monster 8K display will just be a showcase of how far the technology has come. Don't expect it to be available in your local Best Buy shortly after the event however. Even the 77-inch 4K OLED from last year still costs $20,000 USD.