Lian Li Set to Dominate the Chassis Market After Computex 2019
---
---
---
Peter Donnell / 3 years ago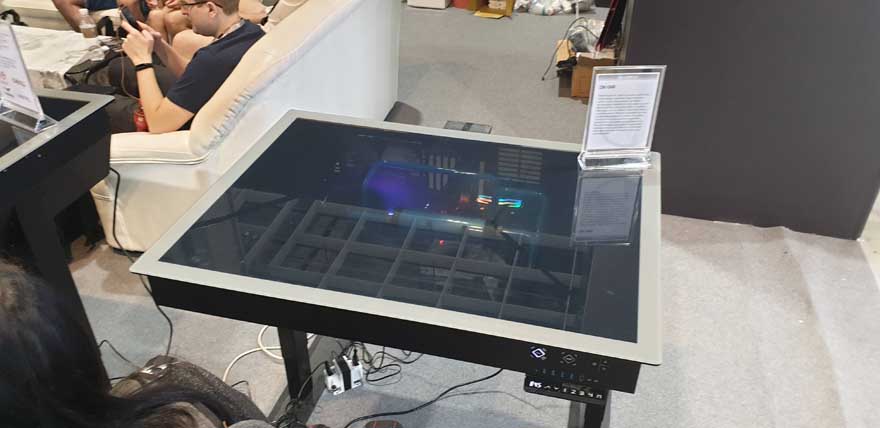 Lian Li
OK, we know Lian Li can make a great chassis or three. Computex 2019 proved this in a big way, but not with the chassis you might think. Let's take a look at a few other chassis first though. Here we have their latest version of their gaming desk chassis. It's lovely and all, albeit a little big and impractical for my taste. It features an electronic fogging glass top, height adjustment, fan control, RGB control and more. It's epic, but lacking mass appeal.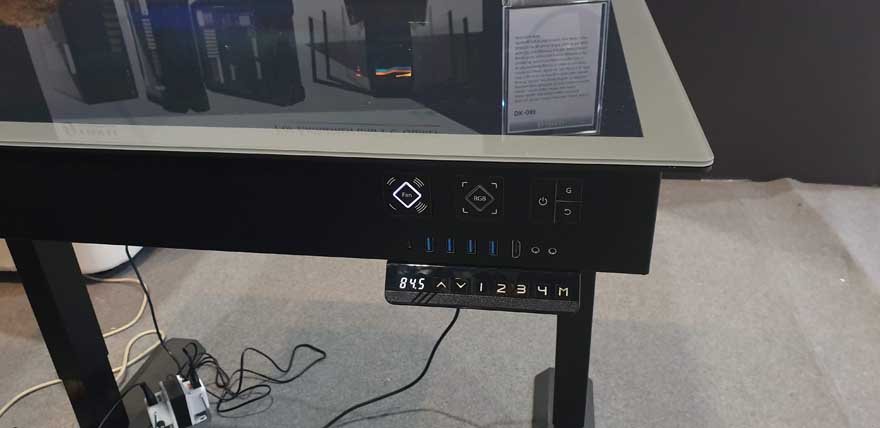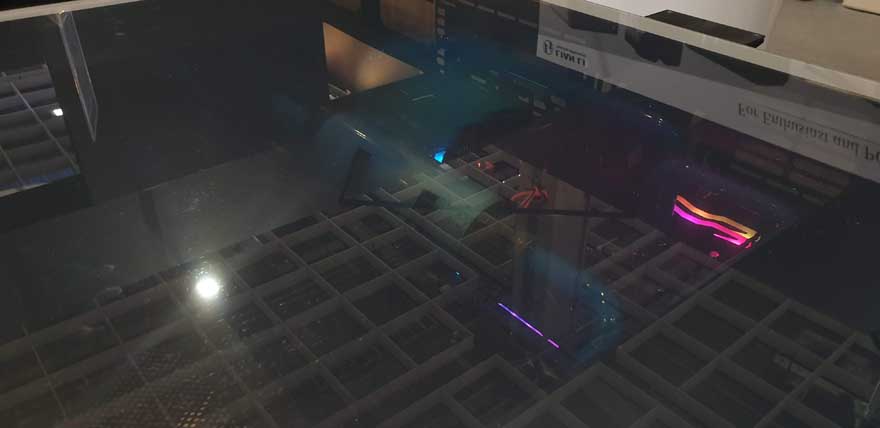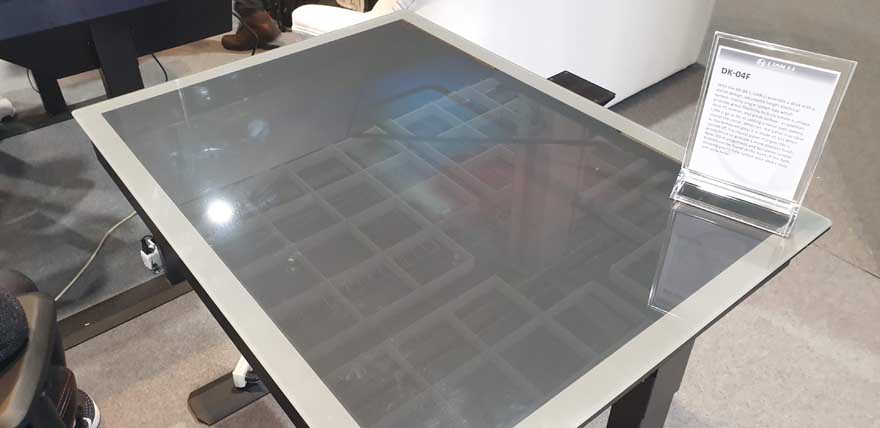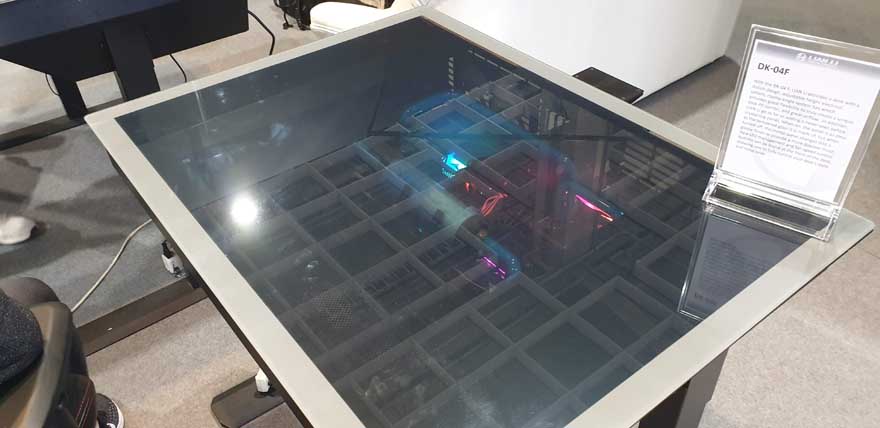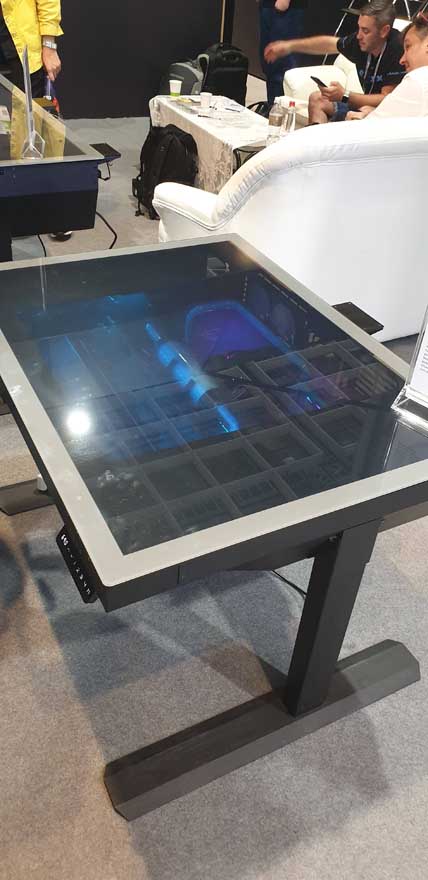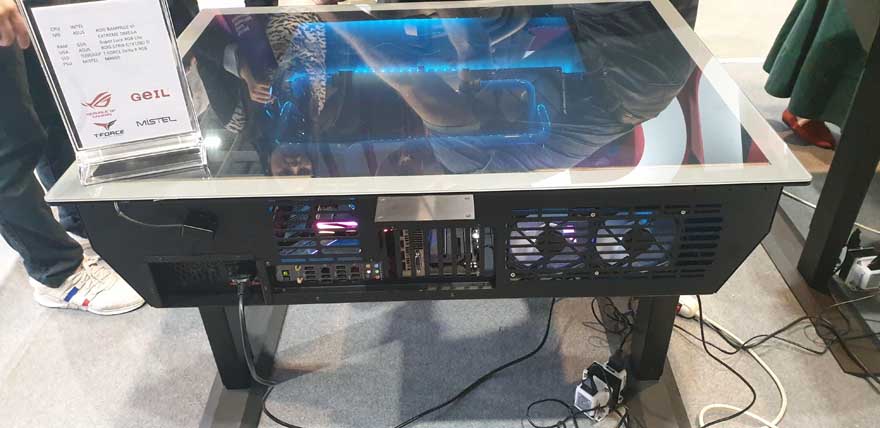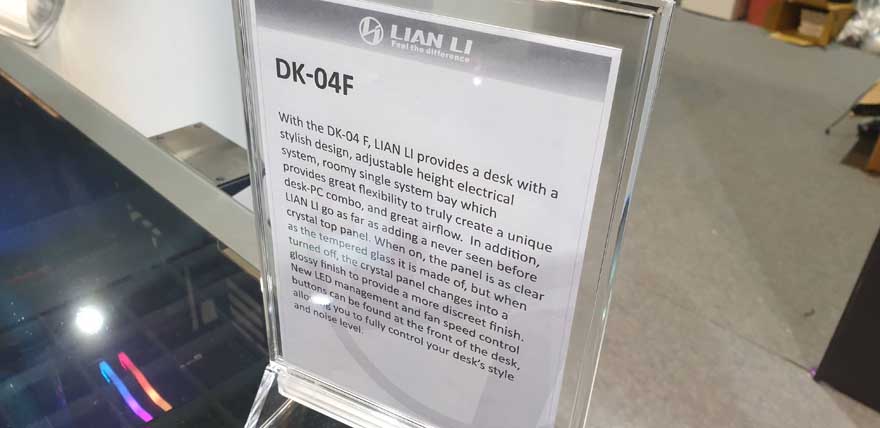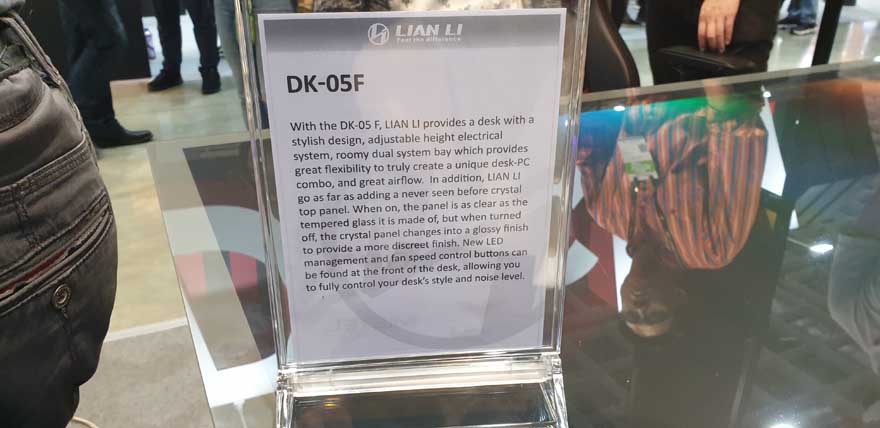 011 D XL
We loved the 011 Dynamic, but now it's bigger in every way! Designed with the help of our good friend Der8auer, it's deeper, taller, wider, has room for more hardware, etc, etc. It's bigger, what more do you need!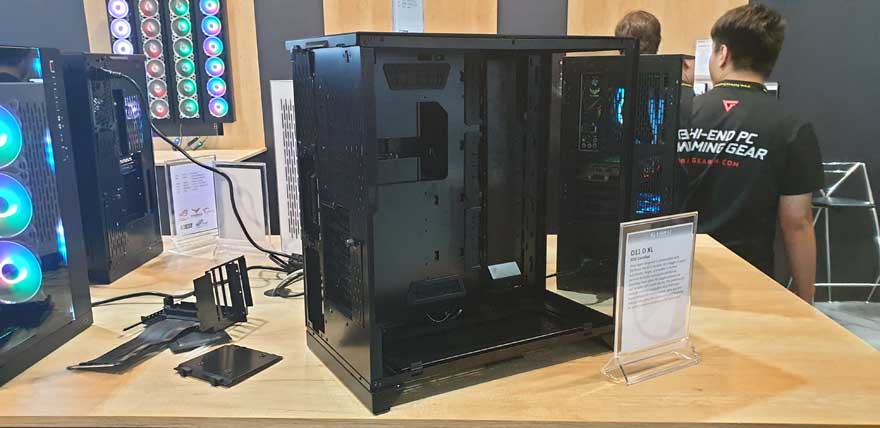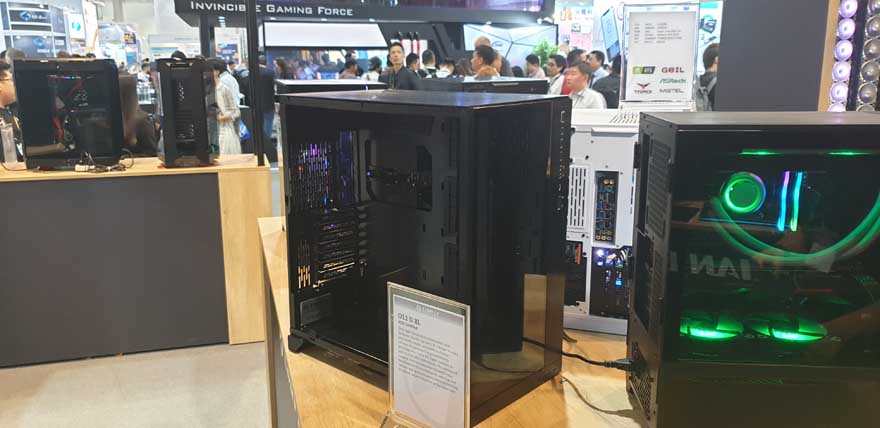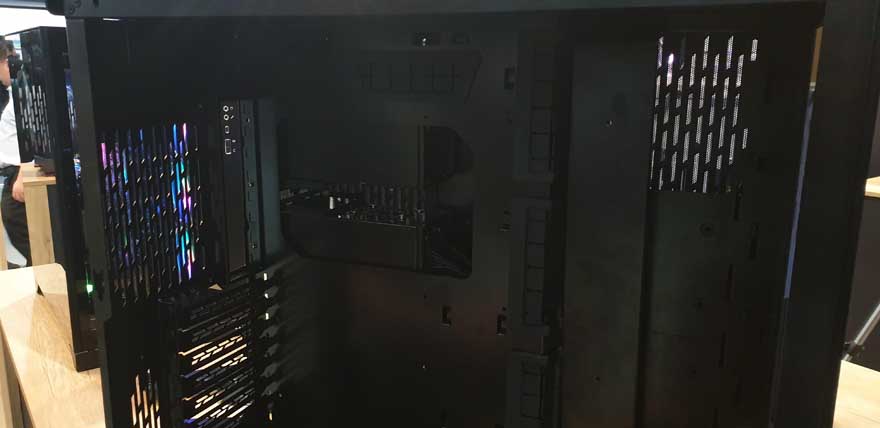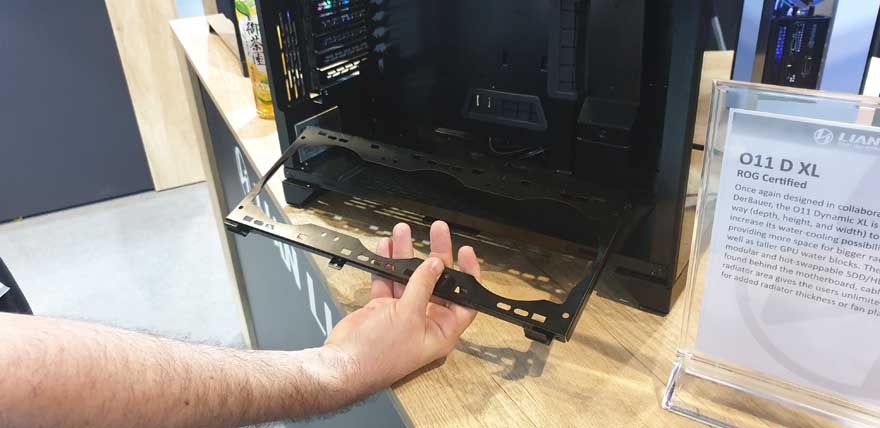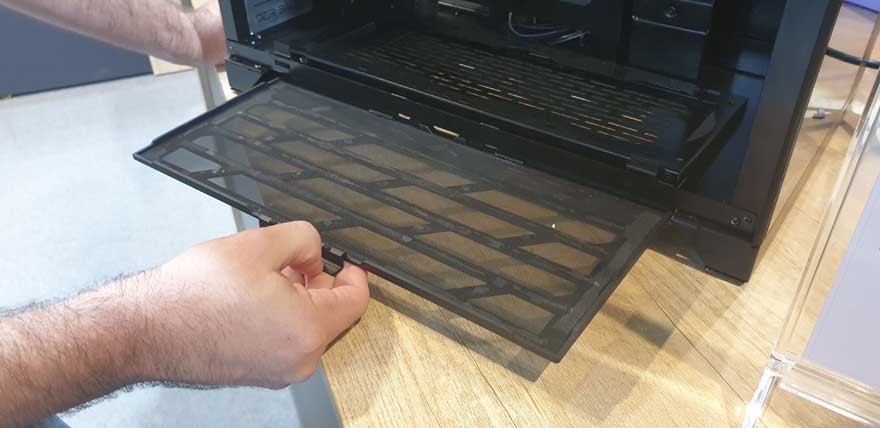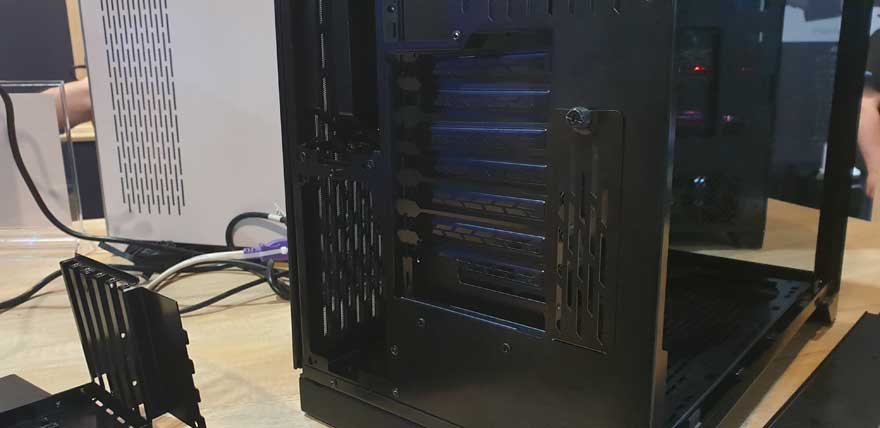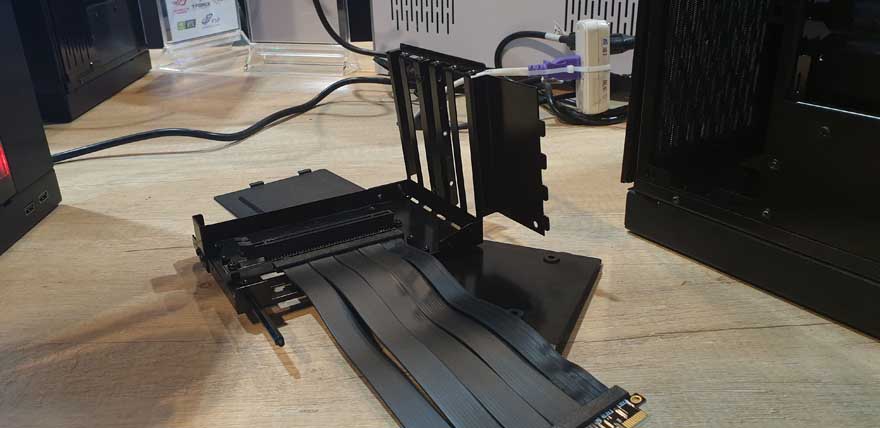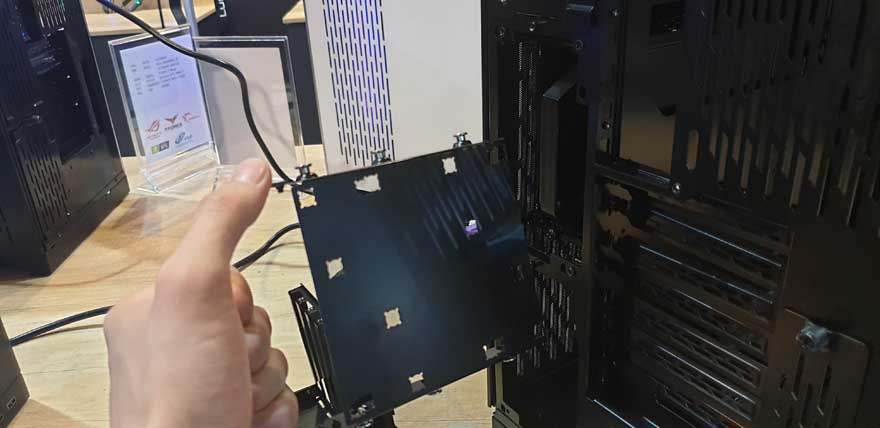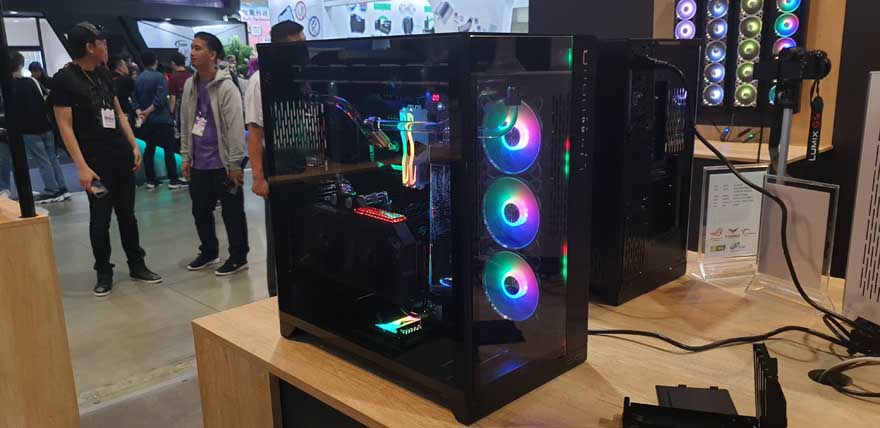 THE STAR OF THE SHOW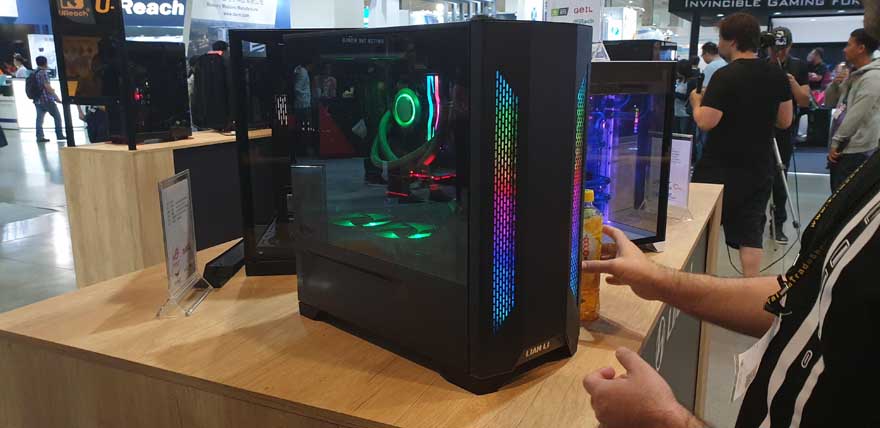 Introducing the Lancool II. We absolutely adore the Lancool chassis, bringing back that product range from the old school days was genius. However, the sequel, is in a league of its own that is going to send a ripple through the chassis/case market this year.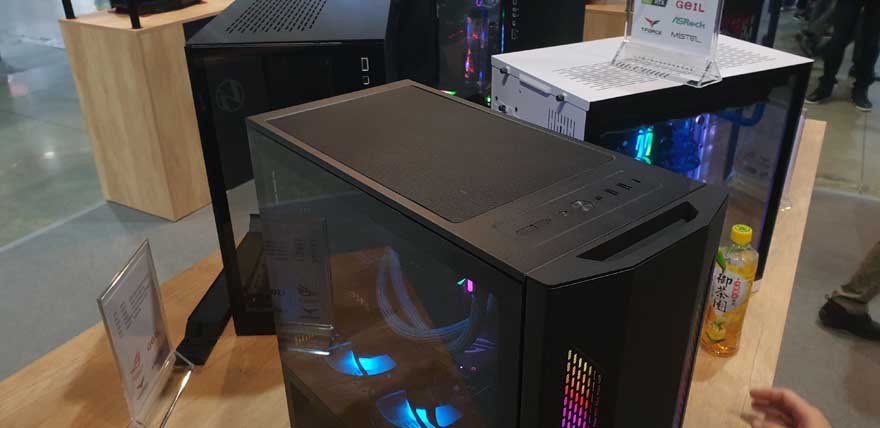 It features lower flip down panel shrouds, allowing easy cable routing and management. Of course, that also helps with access to your storage bays etc.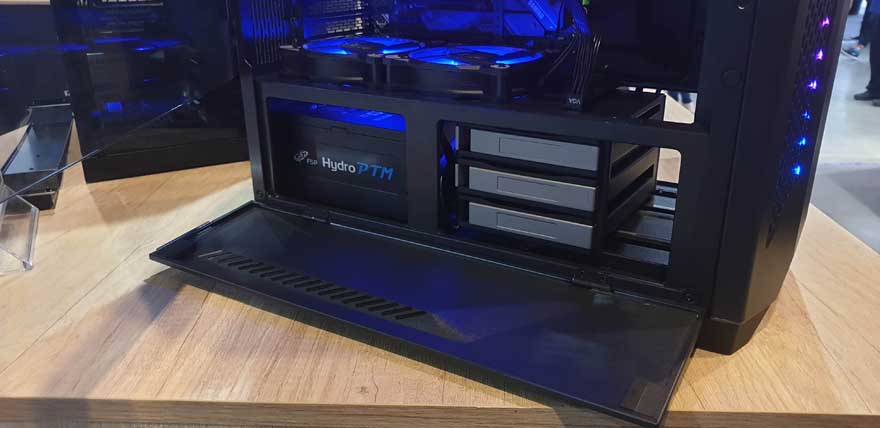 It features tempered glass on both the left and right sides, for a stunning design and showing off your hardware.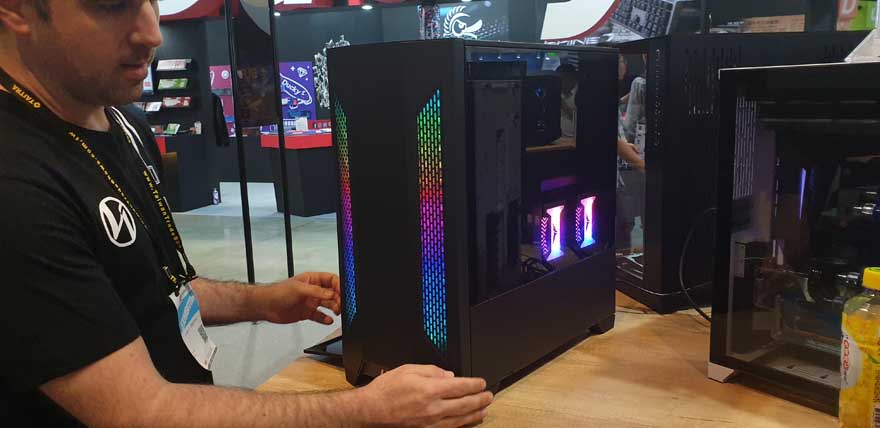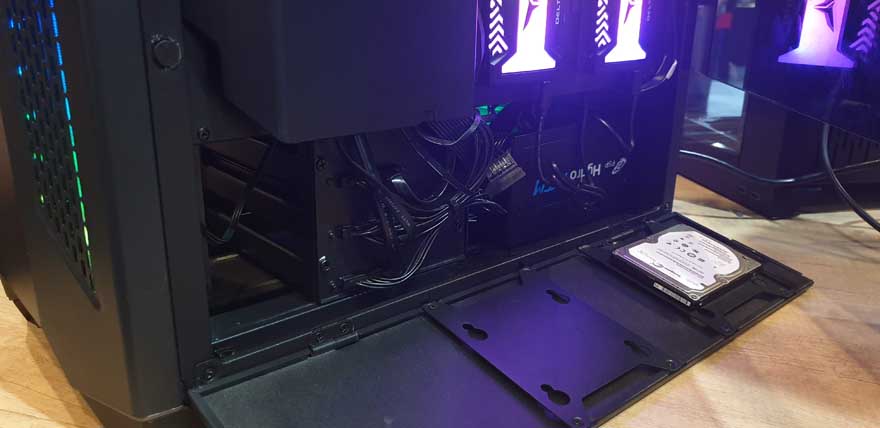 There's also a high airflow front panel mesh with a gorgeous metal finish and integrated RGB lighting. It features a flexible fan and radiator mounting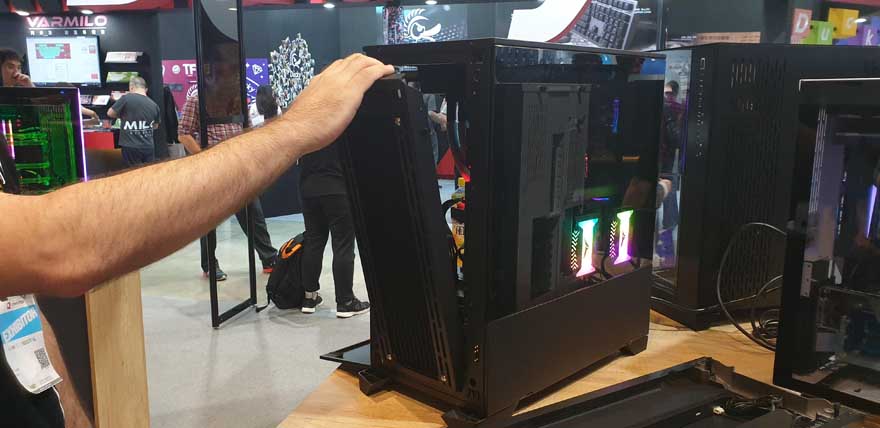 It has superb cable routing in the rear, with display mounts for 2.5″ drives on the right side.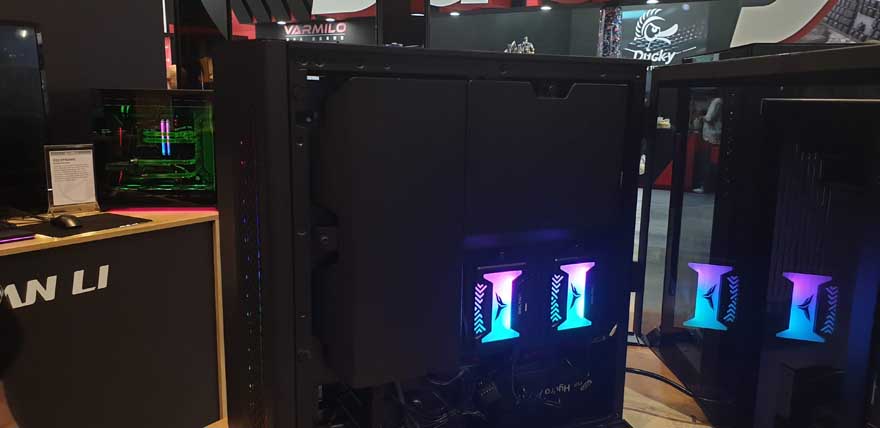 It features a spacious interior, with dual cable shrouds to hide all the cable gore on the right side panel.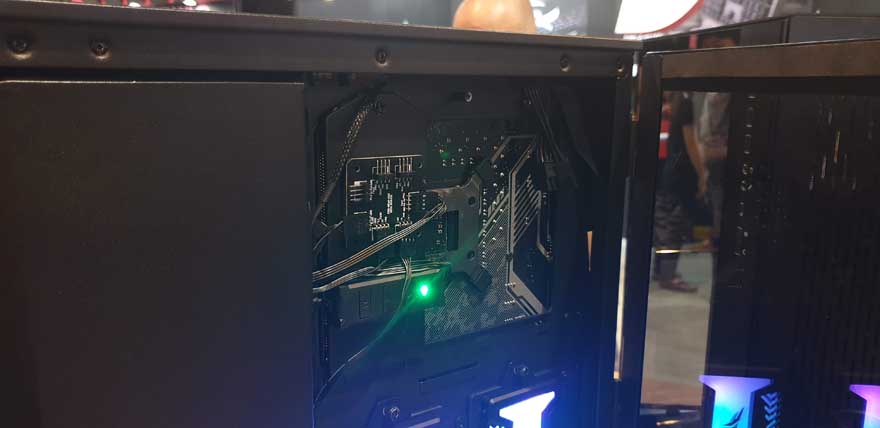 The list keeps going on and on. However, how much does it cost? £200? £150? Surely not as cheap at £120. How about EIGHTY QUID. How they've done this, we do no know. Lian Li… you blow my mind. Watch out, this could be the ultimate sub £100 chassis for 2019.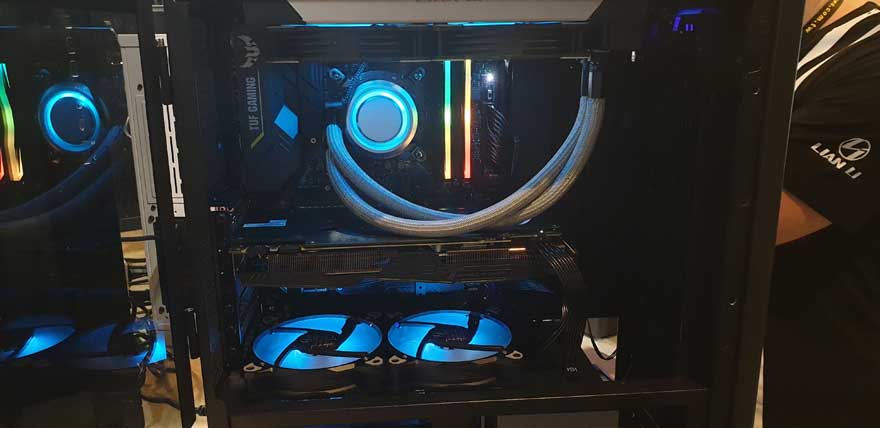 Computex 2019
We just want to say a massive thank you to our sponsors for Computex 2019; EK, Taitra, Patriot, Corsair and Viper Gaming. We'll be bringing you the latest products and news for all these brands and many more while we're in Taiwan. Check out our Computex 2019 event page for the latest!