Life is Strange to Get Digital Series
---
---
---
Alexander Neil / 5 years ago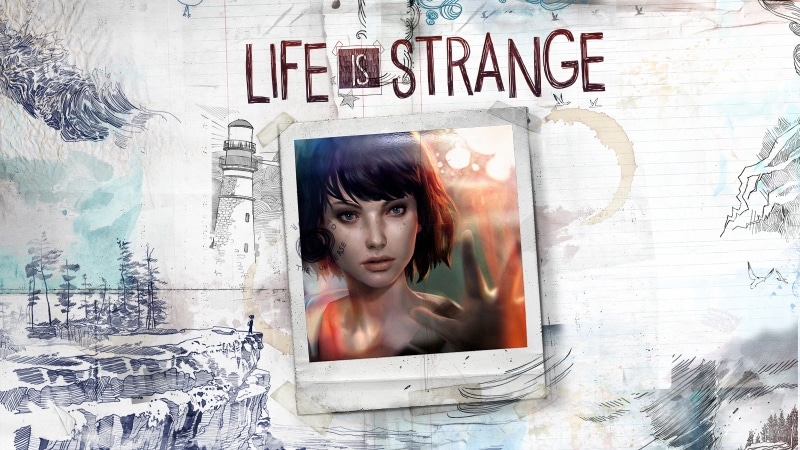 The popular adventure video game Life is Strange has been revealed to have a digital series in the works as part of a collaboration between Legendary Digital Studios and game publisher Square-Enix.
The original game was released in an episodic format and won a number of awards including a BAFTA for best story, the Peabody Award, the Golden Joystick's Performance of the Year and the Game Awards Games for Impact Award as well as gracing a number of "game of the year" listings. Developed by Dontnod and published by Square-Enix, Life is Strange is centered around American teenager Max Caulfield who tries to get to grips with her developing time-travelling powers after her return to her childhood hometown. Along the course of the story, she investigates the disappearance of  fellow student Rachel Amber and reconnects with old friend Chloe, all the while testing the limits of her resolve, friendship, and self.
Details on this new Life is Strange project are still thin on the ground, but what we do know is that it will be produced and developed by Dmitri Johnson and Dan Jevons of dj2 Entertainment. Cory Lanier, who brought the idea to Legendary will oversee the project alongside Greg Siegel who is the senior VP of development and production at Legendary Studios. Legendary Studios plan to begin the search for a writer and director will get underway soon.
"Life is Strange really differs from what people think of gaming," said Siegel. "Because there's such a focus on character, there's an emotional connection to the story that doesn't happen with other games."
Exactly what the digital series will explore is unclear, whether it will be a retelling of the game's story or explore a different setting or plotline. Regardless of where they choose to take the project, many fans will hope that they will be able to tell a solid story just as the game did, while perhaps cleaning up some of the more awkward writing that punctuated the game's early episodes. The potential for greatness seem to all be there, now it's just a case of waiting to see what comes of it. Are you a fan of Life is Strange and are you excited for this upcoming new series?