Light Hopes to Replace DSLRs with Their 16-Lens L16 Camera!
---
---
---
Ryan Leiserowitz / 8 years ago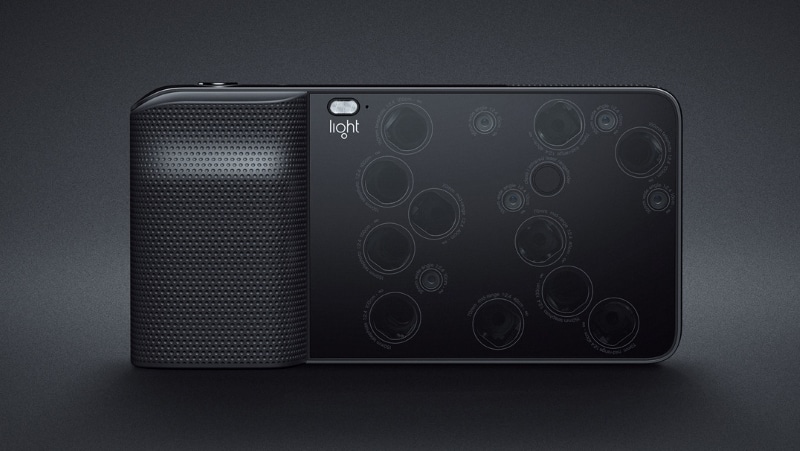 The cover has just been taken off of Light's L16 camera, something that looks pretty crazy but is certainly awesome. Built to be a great camera to replace the need to lug a huge DSLR everywhere the Light team has come up with a L16 to solve the problem of having a great camera that is very portable. The camera has 16 different 13MP camera lens modules that are folded into the body of the camera. It has five 35mm lenses, five 70mm lenses, and six 150mm lenses. This is all in a device that is the size of a large phone. With all these lenses the camera can use some complicated software to put images from each sensor into one photo of up to 52MP size.
In this video Dr. Rajiv Laroia, Light's co-founder and Chief Technology Officer says, "We're trying to replace a big lens [on a DSLR] with multiple small lenses and small sensors."
Along with great low light performance the focus and depth of field can also be tweaked after the photo has been taken, right down to f/1.2. The whole camera is running on Android with a 5″ touchscreen and it has built in Wi-Fi. The camera will also be able to shoot 4K video with a 35-150mm equivalent focal length.
Thank you Mashable for providing us with this information.