Linksys LAPAC2600 Business PRO 4×4 AC2600 Access Point Review
---
---
---
Bohs Hansen / 6 years ago
Introduction
---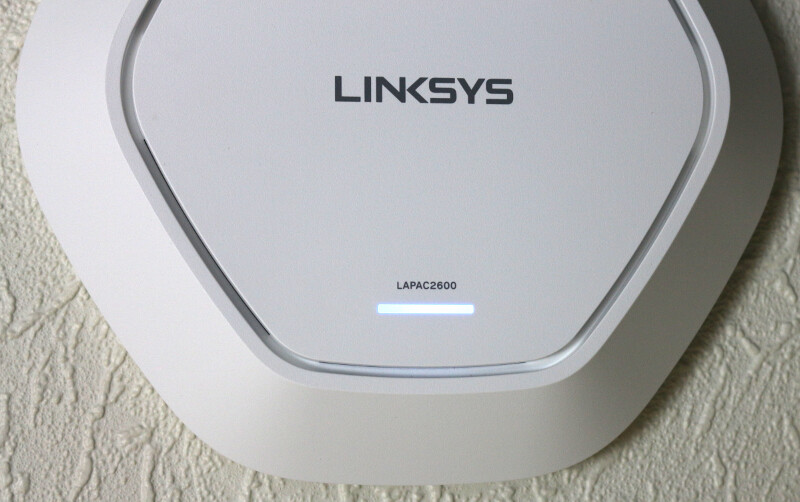 A proper network connection is a vital part of every business these days and that includes the wireless signals. Today I'm taking a closer look at Linksys' LAPAC2600 which is a business pro series Wireless-AC dual-band MU-MIMO access point with all the bells and whistles.
The Linksys Business Pro Series Wireless-AC Dual-Band Access Point delivers comprehensive enterprise-grade software features and next-generation Wi-Fi MU-MIMO technology for high-density performance and faster speed for your everyday business.
Multiple User, Multiple Input, Multiple Output (MU-MIMO) technology is awesome for home users, but it is one of the best things to happen to business setups. MU-MIMO provides a dedicated data stream for each connected client so your employees won't have to compete with one another for bandwidth. Multiple users will be able to simultaneously engage in video conferencing, download large files, and perform other data-intensive tasks with minimal to no latency on their devices. And when it does that with up to 2600 Mbps as the LAPAC2600 does, it takes the whole thing to a new level compared to AC1200 units that currently are deployed in businesses all around.
With the 4×4 combination, the LAPAC2600 eliminates bandwidth bottlenecks in your office and it is ideal for high-density WLAN environments in small to medium businesses.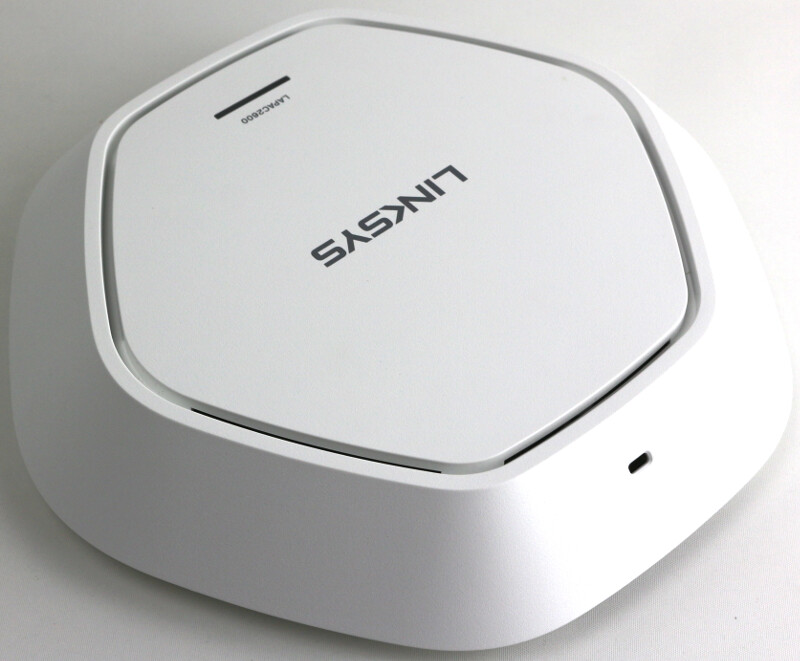 Depending on the size of your business, one LAPAC2600 access point might not be enough. Linksys thought of this too and added multiple features in this regard. It features support for 802.11r and 802.11k standards which allows 802.11r-enabled client devices to roam seamlessly between access points. Your employees will be able to move freely across the office while conducting VoIP or video calls without any interruptions due to dropped packets or missed handovers.
The task of managing multiple access points isn't any more difficult than managing just one. The LAPAC2600 access point allows centralized management via Clustering to reduce the cost and complexity of managing multiple wireless access points. By enabling you to establish and manage an entire cluster of access points from a single point of control, this feature greatly streamlines administration and can save hours of technical labor.
Deployment is also an easy task as it supports usage through PoE+, but it also works with DC input should your network not be PoE. Thanks to its Power over Ethernet Plus capabilities, the LAPAC2600 access point can draw both power and data from a single Ethernet cable. The LAPAC2600 Access Point excels as a standalone access point and as a component of a larger wireless distribution system (WDS). It can also be used as a workgroup bridge to extend the range of your wireless coverage.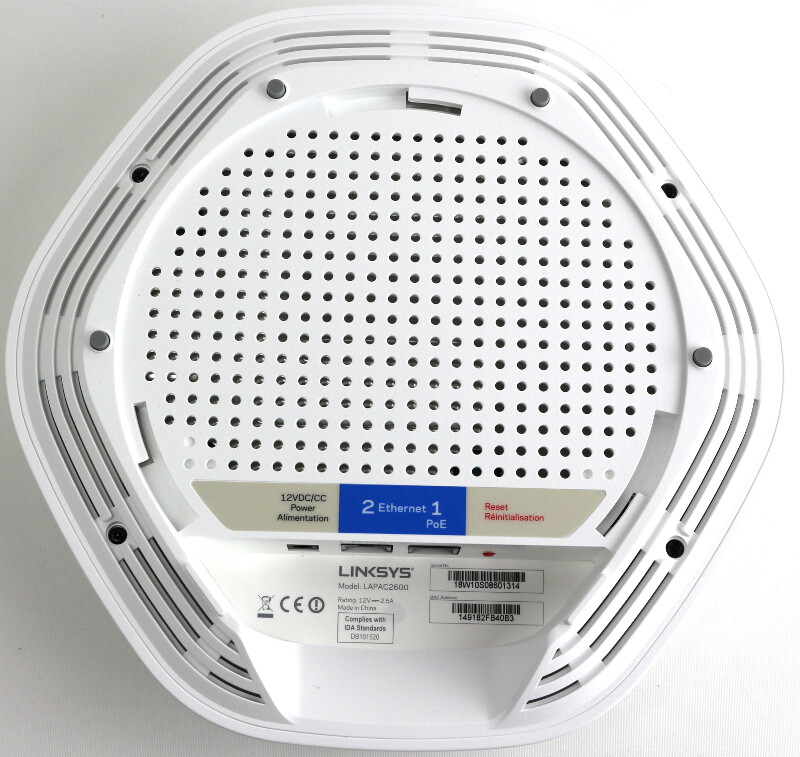 The LAPAC2600 also includes a captive portal for guest access to your network in the most secure manner. The portal routes users to a special web page for authentication before they are allowed to access the Internet, an ideal solution for cafés, lobbies, and other Wi-Fi hotspots which help protect both your guests and your business.
We also find anything else in the LAPAC2600 that we like to see in the security section and it comes equipped with an array of business-class security features. The access point gives your business full control over access rights with WPA/WPA2 security and 802.1X with RADIUS or Remote Authentication Dial-In User Service that provides administrators with a centralized way to authenticate users on the network. Rogue AP Detection helps administrators identify authorized access points across the network, while 802.1X Supplicant Authentication and MAC address filtering provide an additional layer of protection.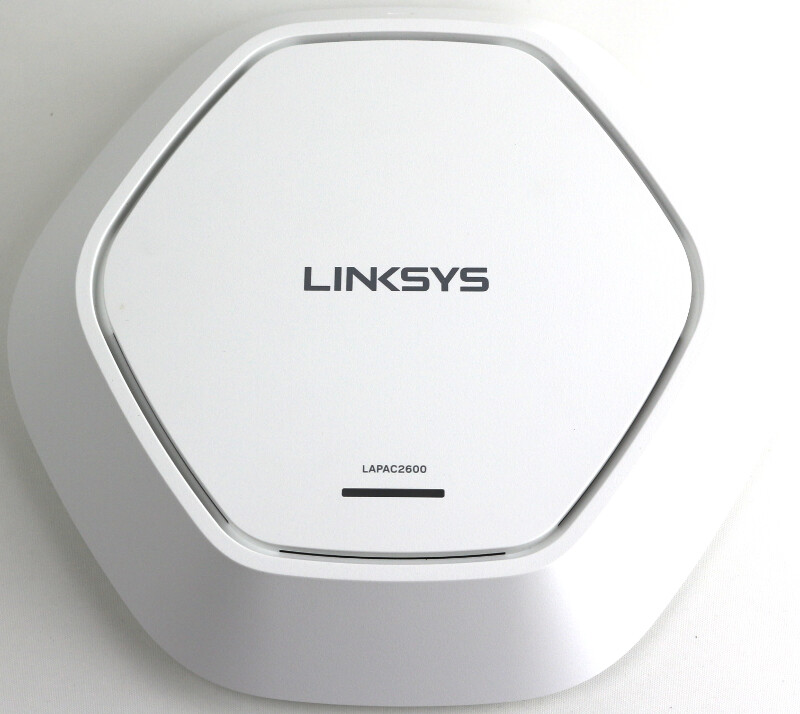 Besides all the features, the LAPAC2600 also looks good. It is a very simple design that will blend in with its environment, whether it is wall or ceiling mounted. There's only a single LED, but it has multiple colours to display the state and activity.
Feature Highlights
Delivers next-generation Wi-Fi MU-MIMO technology for high-density performance and maximum data rates up to 2.53 Gbps.
4×4 Dual-Band (2.4+5GHz) AC
Seamless Roaming
Single Point Control: Clustering
Captive Portal for Customized Wi-Fi Hotspot
Specifications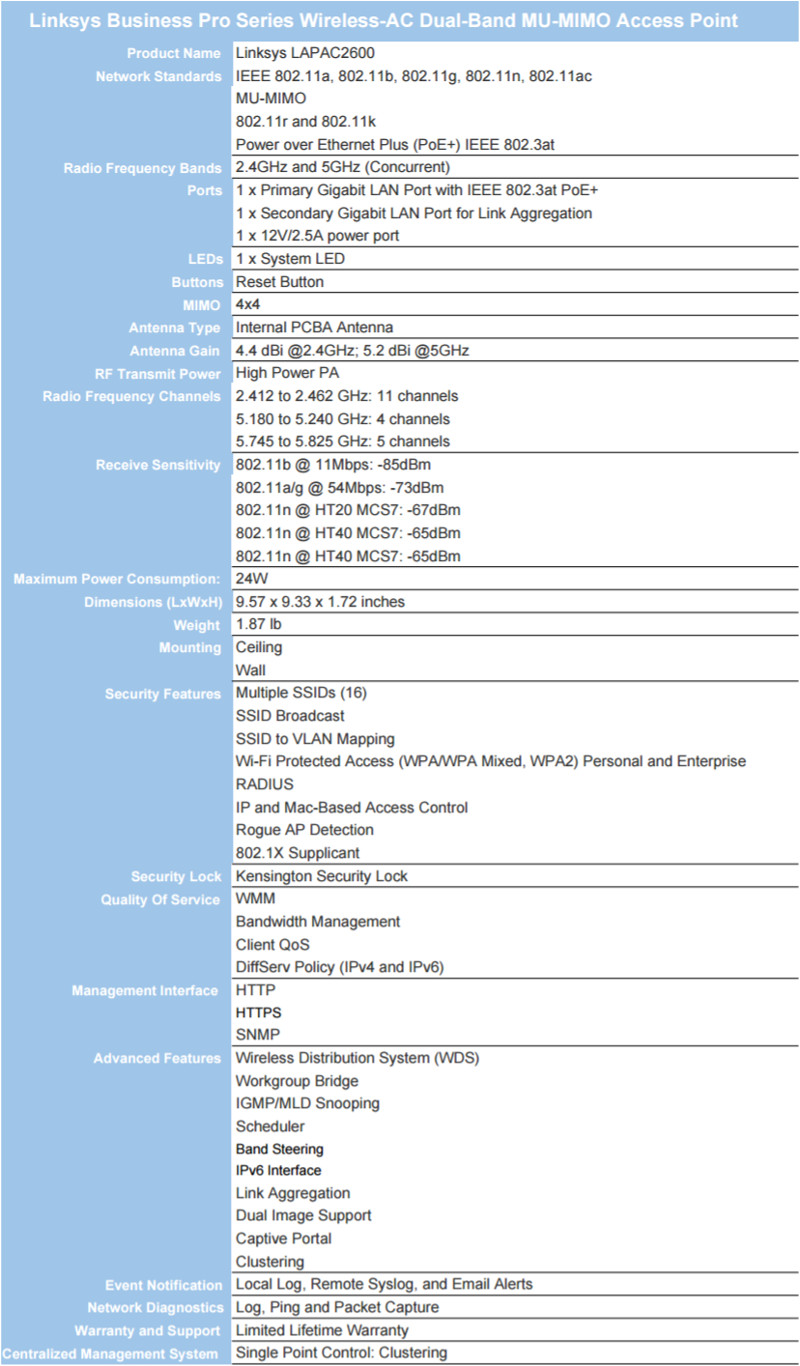 Packaging
The package is what we expect from a business line product, a simple brown box with a label that clearly shows what is inside, which is all we need to know.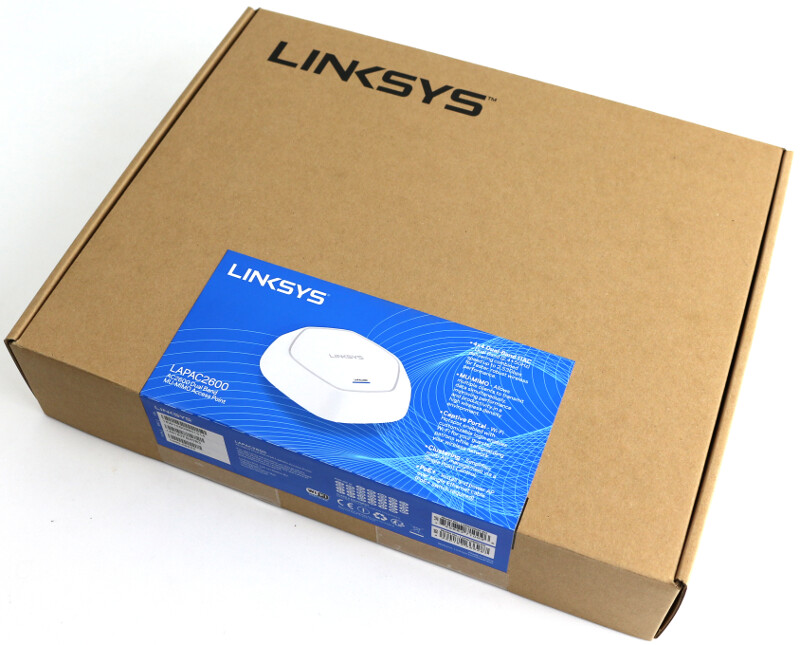 The label shows the device design and all the vital features on the top.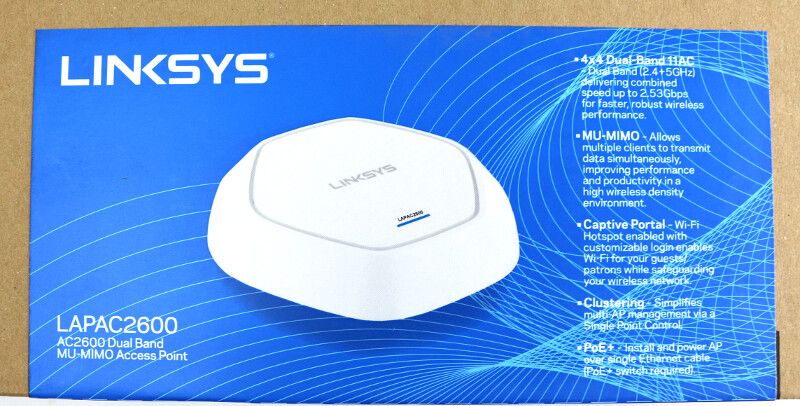 The label is continued around the side, but the only important information for us here is the serial number and the MAC address.