Linux Heading to Open Source Cars, Releasing Automotive Grande Linux Distribution
---
---
---
Gabriel Roşu / 9 years ago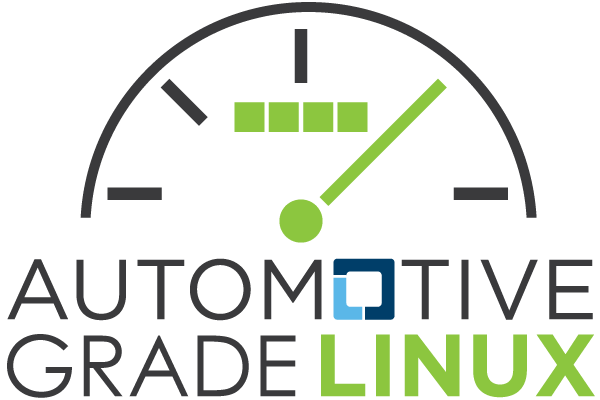 Open source operating system Linux has apparently shifter its focus towards a new sphere, leaving the real of desktops, notebooks, and even smartphones, having targeting the automobile market. A new Linux distribution by the name of Automotive Grande Linux has reportedly been released this week, being dedicated towards cars in an attempt to bring a new open source solution to the technologically advanced era we live in.
It is said that AGL, in collaboration with and sponsored by the Linux Foundation, brings together a host of partners from the automotive industry, communications, computing hardware, academia, as well as other sectors. The first release has been stated to have launched on June the 30th, having to bring a solution for a wide range of products, from cars, to laptops, TVs and even smartphones. The distribution is said to be based on Tizen IVI and is available for free here.
The first AGL release is said to have support for a limited series of features, specifically designed for deployment in cars and other vehicles. The features consist of Home Screens, Dashboards, Google Maps, HVACs, Media Playback, News Readers in the shape of an app carousel, Audio Controls, Bluetooth Phone support and even Smart Device Link Integration. Participants in the AGL project and the Linux Foundation hope that this initiative will help future 'connected' cars run on open source software in order to deliver the next generation of entertainment, navigation and other similar tools for use inside vehicles.
"Openness and collaboration are key to accelerating the development of a common, standard automotive platform so the industry can more quickly achieve its vision of delivering the connected car," said Dan Cauchy, General Manager of Automotive, The Linux Foundation.
The GM also added that the Linux Foundation expects AGL development to continue steadily after its first release, having to introduce "a number of additional capabilities and features in subsequent releases."
Thank you The Var Guy for providing us with this information
Image courtesy of Linux Foundation