Lizard Squad Attacks Tor
---
---
---
Ashley Allen / 7 years ago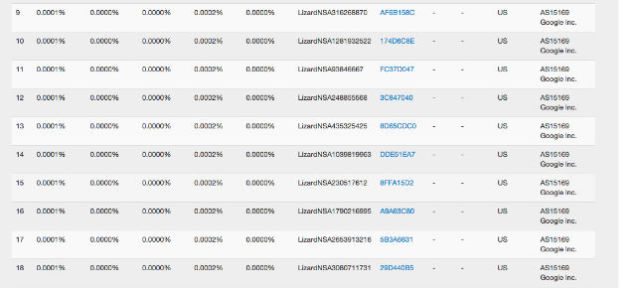 Lizard Squad, the hacker group responsible for the Christmas Day attacks on Xbox Live and PlayStation Network, has turned its sights upon anonymous internet server, Tor (The Onion Network).
https://twitter.com/LizardMafia/status/548525026027507712
Lizard Squad's latest attack seems to be designed to compromise users' anonymity by commandeering Tor's relay nodes. If the hackers take control of enough nodes, it will be able to eavesdrop on, track, and identify Tor users. So far, Lizard Squad has control of 3,000 relays, close to half of all nodes.
https://twitter.com/kaepora/status/548528042440925185
As of Friday evening, the attack continues. Tor has yet to comment on the situation.
https://twitter.com/LizardMafia/status/548523618901454848
Source: Gizmodo