Lizard Squad Hacked Home Routers to DDoS Attack Xbox Live and PSN
---
---
---
Ashley Allen / 8 years ago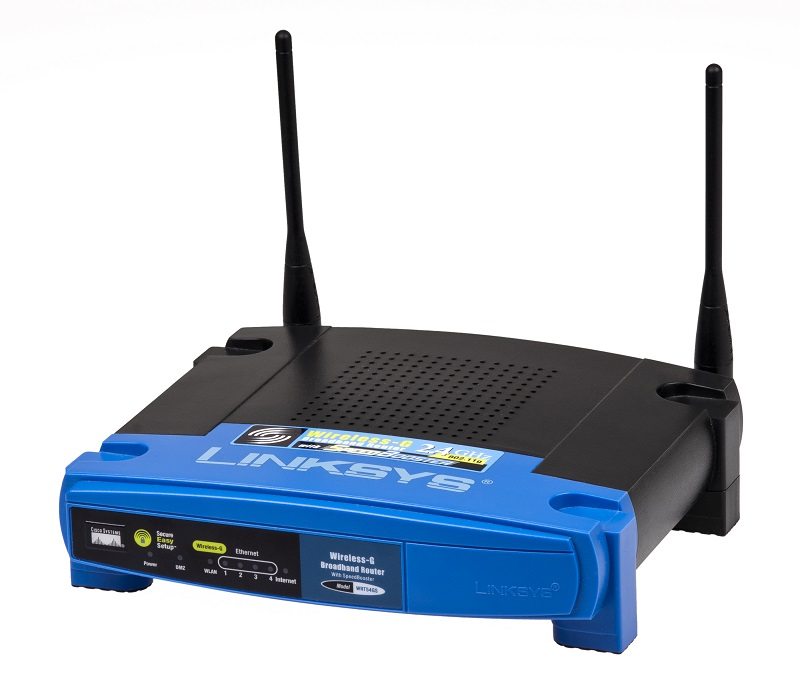 Brian Krebs, an online security blogger, has found how hacker group Lizard Squad managed to amass the trafficking power to take down Xbox Live and PlayStation Network over Christmas, and the answer lies very close to home.
Krebs' investigation – outlined on his blog, KrebsOnSecurity – led him to discover that Lizard Squad had used a recently discovered malware variant to take control of thousands of home routers. Together, the routers formed a botnet that was used to direct a high volume of junk internet traffic toward Xbox Live and PSN, putting them under so much stress that they collapsed, unable to cope.
Though Krebs asserts that the majority of Lizard Squad's botnet hosts home routers, he claims that a significant number of commercial routers, used by companies, schools, and universities, had been compromised.
Source: The Verge