Lizard Squad Hacker Convicted of 50,000 Counts of Computer Crime
---
---
---
Ashley Allen / 8 years ago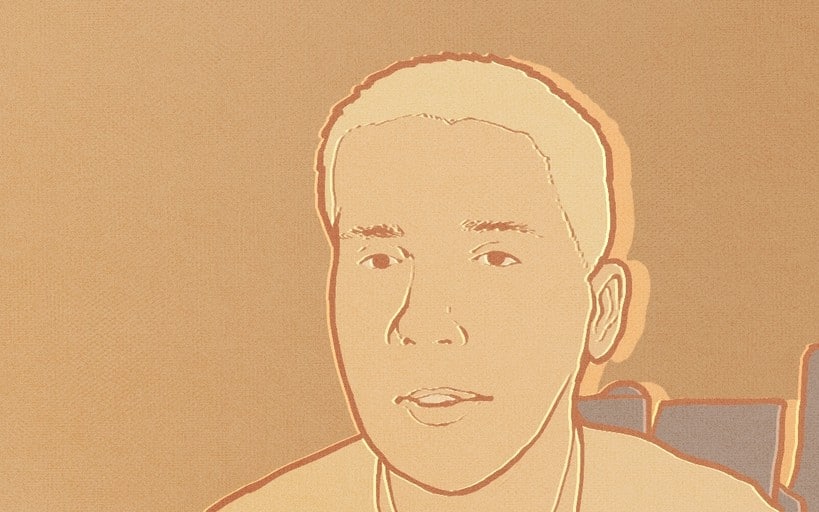 A Finnish hacker, and member of the notorious Lizard Squad, has been found guilty of 50,700 charges of hacking, according to the nation's newspaper, Kaleva. The hacker, 17-year-old Julius "zeekill" Kivimaki, was given a 2-year suspended sentence, meaning he will avoid prison on the proviso that help "to fight against cybercrime". Any failure to meet this condition will see Kivimaki serve his 2-year sentence in prison.
Kivimaki was charged with crimes related to data breaches, felony payment fraud, telecommunication harassments, plus a number of other computer fraud and violation of privacy crimes. He was identified as a member of Lizard Squad – the perpetrators of the Xbox Live and PlayStation Network DDoS attacks last Christmas – by cybersecurity journalist Brian Krebs late last year. Shortly after, Kivimaki conducted an interview with Sky News, using the alias "Ryan", to discuss the Xbox and PlayStation DDoS attacks.
One of Kivimaki's victims, Blair Strater, has been left "utterly disgusted" by the court ruling, feeling that the sentence is far too lenient. Strater was a regular victim of the practice known as "swatting" – fake calls to US law enforcement that result in a SWAT team being dispatched to an address – at the hands of Kivimaki.
"I've lost complete faith in the justice system, and that includes the FBI. He's harmed American targets and the FBI should have stepped in by now," said Strater. "The reality is, Julius Kivimaki will never be made to pay for his crimes."
Thank you The Daily Dot for providing us with this information.