Lizard Squad's DDoS Service Hacked
---
---
---
Ashley Allen / 7 years ago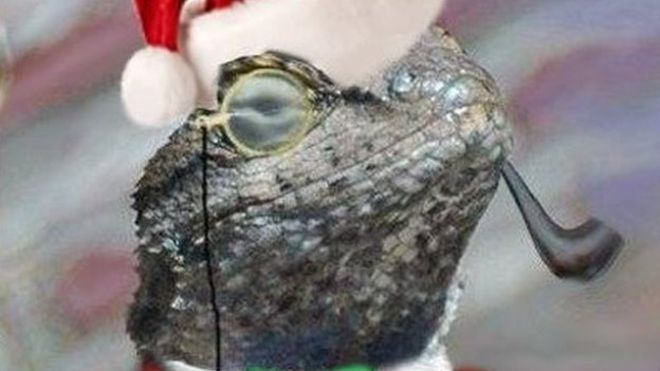 How deliciously apt: Lizard Squad's for-hire DDoS service, Lizard Stresser, has been hacked by unknown persons.
Lizard Squad are the hacker group responsible for the attacks on Xbox Live and PlayStation Network that brought the services down over Christmas last year. The group later claimed that these DDoS attacks were meant as a form of advertisement for its Lizard Stresser service.
News of the Lizard Stresser hack was broken by Brian Krebs of online security site Krebs on Security, revealing that the culprit had sent him a copy of Lizard Stesser's customer database, including their passwords, obtained directly from the site, stored as a plain text file.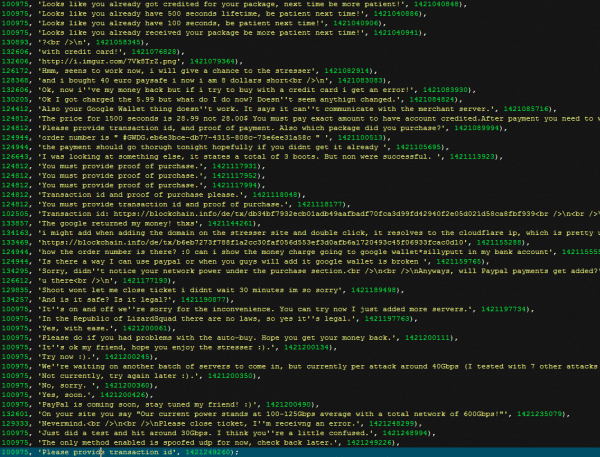 The document reveals that although 14,241 people have registered with the site, only a couple of hundred people have paid for the service, raising over $11,000-worth of Bitcoins in sales.
Source: Krebs on Security