London Council Asked For Customer Bank Details By Email
---
---
---
Mike Sanders / 5 years ago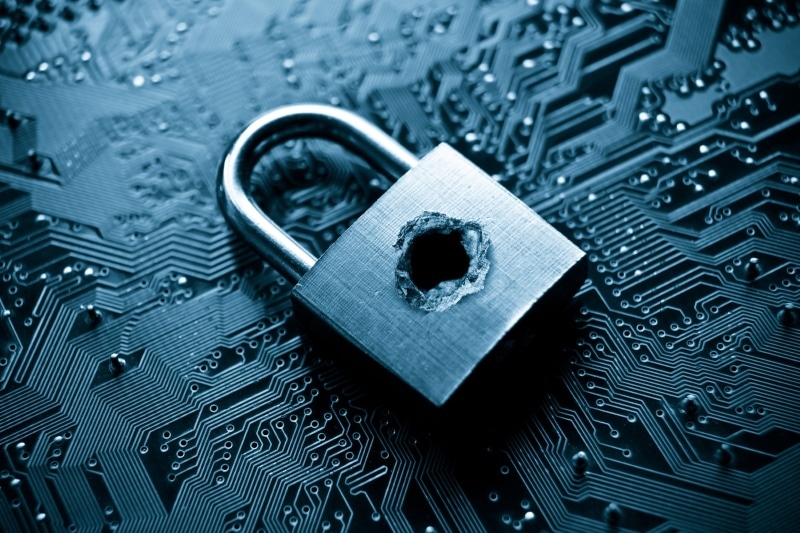 London Council Sent Emails Demanding Customers Bank Details By Return
I'd like to think that these days most people are pretty savvy that if you receive an e-mail asking you for your bank details its usually a scam. There are, after all, a lot of people out there who would like nothing better than to part you with your hard-earned money. You would not, however, expect a UK Borough Council to be asking you for this information. Especially for you to send it via e-mail.
In a report via the BBC, however, a London Borough Council has been doing exactly that and as such an investigation has been launched to determine how this occurred.
Parking Fines To Be Paid Via Emailed Bank Details!
In the report, it is suggested that Islington Council had been sending parking offenders e-mails. In them, they requested not only the offender's bank details but also their address, 3 digit security code amongst other sensitive information. This was to be sent back to the council, again via e-mail, within a Microsoft Word document.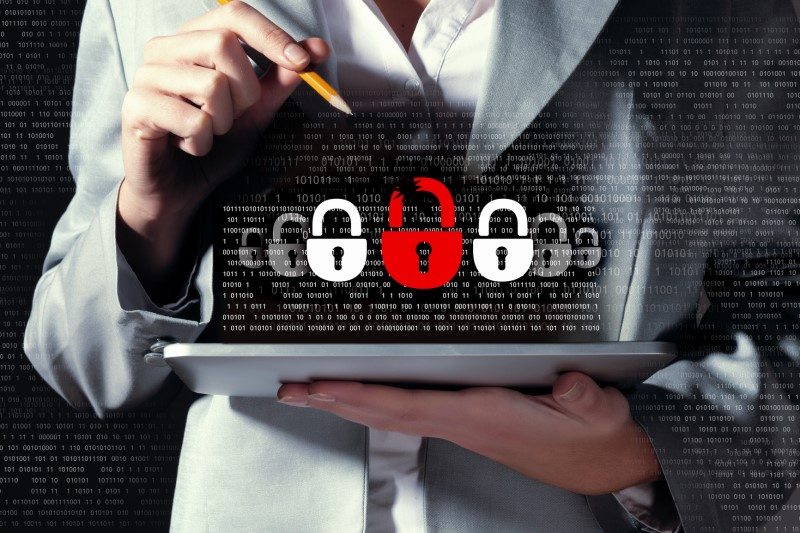 At this point, you might be thinking of this was an elaborate scam posing as the council. It seems, however, that this was legitimately conducted by the council. So if you did provide information from this, the good news is you were probably not scammed. The biggest concern, however, is why the council was asking for it in this method in the first place.
Investigation Underway!
A spokesperson for the local authority has said that a formal investigation has been launched into why this occurred. In the meantime, however, the method of receiving the e-mail (which appears to have been online) has been shut down. Most concerning though is that many people affected said that they contacted the council regarding this and were told that email was the only method to pay the fine.
I daresay some interesting conversations are going to be had at Islington Council.
What do you think? Are you surprised by this news? As legitimate as the source was, would you have still sent your information? In addition, why do you think such a strange system was implemented in the first place? – Let us know in the comments!