London Is Now Viewable in 3D on Google Maps
---
---
---
Kyle Williams / 9 years ago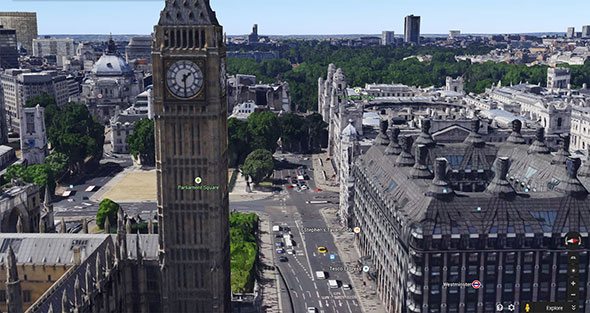 The city of London is amazing, enormous and has lots of history, now it seems Google have taken all the pictures they need to accurately make a 3D map of it for Google Maps and Google Earth. People now using Maps or Earth can literally fly over the city skyline and see what it would be like to view to city from above, of course not everything is perfect, there are a few blurry rooftops here and there but give Google some credit, trying to seamlessly connect all the pictures together would take an age, so they have done a very good job with London.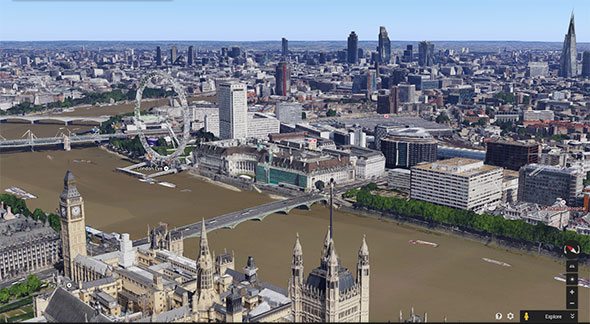 Using the 3D feature is a piece of cake. Open up Google Earth, type London into the search bar. At this point, you can use the Rotate and Tilt buttons at your right to change your perspective and from that point it's just a matter of zooming in. 
This isn't the only city Google has made 3D, Chicago and Los Angeles have also been done, feel free to check them out!

Thanks to HotHardware for providing us with this information.
Images courtesy of HotHardware.