London's Streets Will Receive Driverless Pods in July
---
---
---
Cernescu Andrei / 6 years ago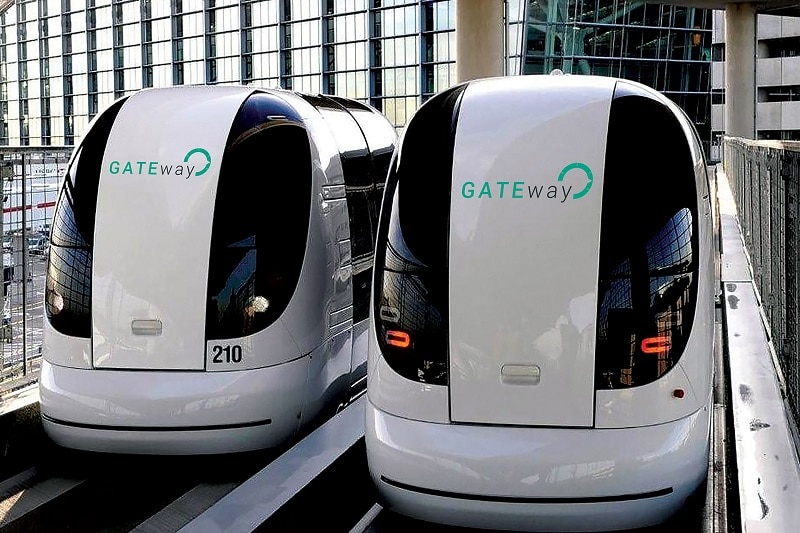 Several companies are currently working on their own autonomous vehicles, including Tesla, Google, Ford and probably Apple. However, sources suggest that a company called GATEway will be one of the first to offer driverless pods to the general public, as its vehicles are currently scheduled to hit the streets of London in July. These pods are already being used on tracks at Heathrow Airport, but they will be modified in order to be able to run just fine on the tarmac as well. The pods will operate across Greenwich Peninsula, and they will most likely follow routes that will take them to several residential streets and around the O2 Arena.
A selection of invited users will be able to test the service three months before they will become available to the public. These vehicles are large enough to accommodate six people, but one of those people will be a steward that will make sure to press an emergency button should any issues arise. While the shuttles themselves will be manufactured and tested by Westfield Sportscars, Oxbotica will create the mapping software and Heathrow Enterprise will take care of the main software. After Greenwich, people from areas such as Bristol, Milton Keynes and Coventry will also be able to test out the service.
Moving over to Switzerland, the country is looking to introduce nine-seater autonomous busses this year, which will surely make public transportation easier in larger cities. In the Netherlands, officials have been testing similar shuttles on public roads, so it looks like the future is quite bright for autonomous vehicles.