Lord of the Rings Online to Get Major Graphical Overhaul?
---
---
---
Mike Sanders / 11 months ago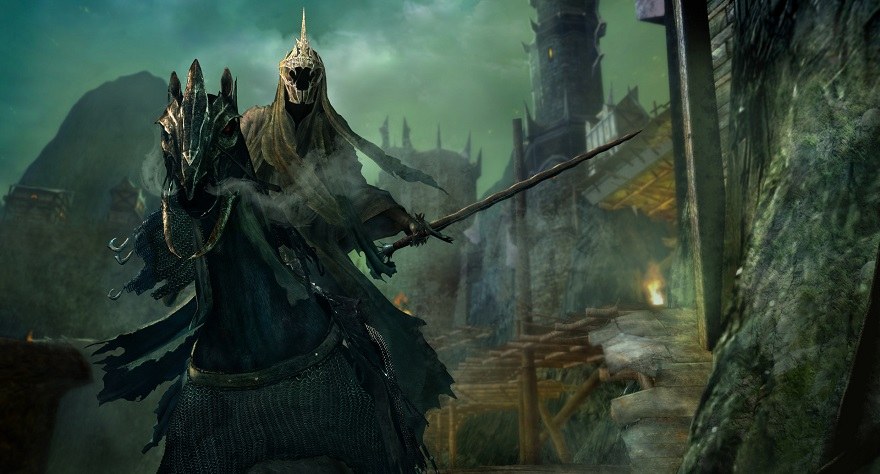 Releasing at a time where practically every single developer wanted a piece of the 'World of Warcraft' pie, while The Lord of the Rings Online didn't quite obtain the same heights, the game is as well-received today as it was when it originally released back in 2007. As you might expect, however, while various new content has been brought to the MMORPG over the years, in terms of graphics, things now look more than a little dated.
Following a report via PCGamesN, however, an investor briefing released by the game's developer, Daybreak Game Company, is suggesting that a major graphical overhaul/update of The Lord of the Rings Online may be on the way in the very near future!
Lord of the Rings Online
So, after 13 years, why is this decision suddenly being hinted at? – Well, it's hard to ignore the fact that Amazon is set to release a new TV series based on the franchise next year and, as such, it's likely that they want to give the MMORPG a bit of graphical gloss to, hopefully, have some success tied into that show.
Put simply, in announcing plans for "visual and technical updates" it seems pretty clear that they'll be wanting The Lord of the Rings Online to look as comparatively fancy as the upcoming Amazon series.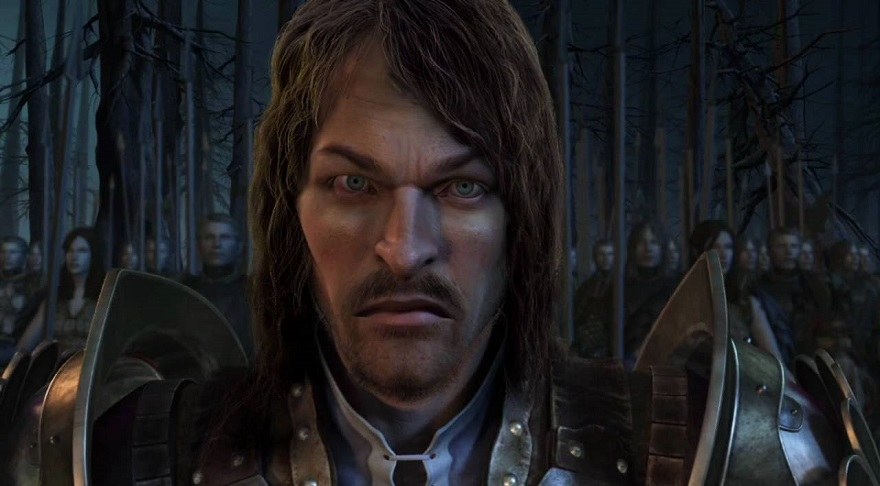 What Do We Think?
If you've never played The Lord of the Rings Online, then the good news is that the title does offer various means of playing it for free. Better still, with it available on Steam, if you want to learn more about it, you can check out the website via the link here!
Putting the hopes of a graphical update to one side, however, I can still wholeheartedly recommend it as being worth a try and, who knows, maybe this is the alternative to World of Warcraft you either never heard of, or never discovered! Better still, if it does manage to get its hooks into you, something very pretty may be on the horizon in the very near future!
What do you think? – Let us know in the comments!