Lords Of The Fallen 2 Development Is Starting All Over Again
---
---
---
Mike Sanders / 5 years ago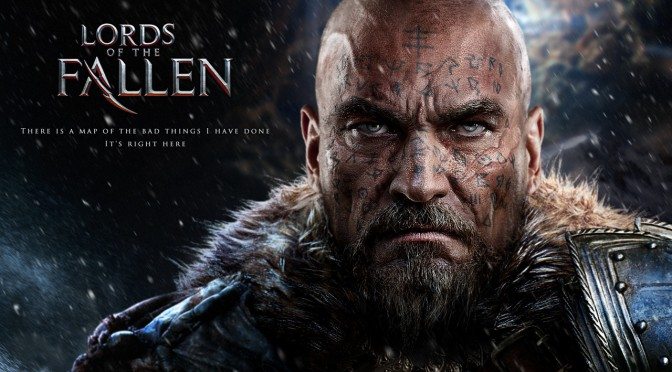 Lords Of The Fallen 2 Development Is Starting All Over Again
Lords of the Fallen was a pretty fun game. It was a bit on the nose, however, as what it was trying to do. The game is essentially a Dark Souls clone, but that isn't a bad thing. Particularly if you haven't played it yet as it seems that From Software isn't going to release any new content in the series.
With a sequel in the works though, the development team which had been tinkering with it for a couple years were pulled from the game. With a new team now on board though, in a report via Eurogamer, they do not intend to use any of the work that has currently been made. Yes, it's a fresh start!
Why Are They Starting Again?
Well, we do know that the new team is using a different engine. Specifically the Unreal 4 Engine. As such, utilisation of the existing work may have been too impractical to work in. In addition, with a fresh new team, their vision of the game may be entirely different to that which was currently underway.
Defiant, who currently have the development reigns, are a studio with a good background. They have conducted a lot of work on games such as LA Noire and Just Cause and as such, it seems fairly positive that they should be able to make a decent sequel here. Hopefully, they will look at the original game and see what worked and what didn't. Don't get me wrong, Lords of the Fallen is a good game, but it does have its problems.
When Can We Expect It?
The short answer is, not any time soon. If they are starting from scratch then work begins from step 1. As such, you shouldn't expect this game to turn up on the shelves for at least 1-2 years. Based on the team that is currently working on it though, the chances are that this might be better now than it was going to be.
What do you think? Did you ever play Lords of the Fallen? What did you think of it? – Let us know in the comments!