Lost creator J.J. Abrams to direct the upcoming Star Wars: Episode VII
---
---
---
Anthony Garreffa / 9 years ago

J.J. Abrams is known for many things, mainly Lost, but he also directed the Star Trek reboot, and the new Star Trek: Into Darkness coming out later this year. He's set to direct another old franchise, this time, Star Wars.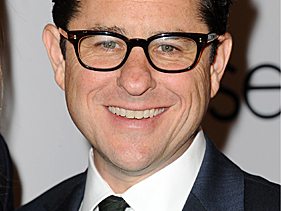 Disney acquired Lucasfilm, which included the rights to Star Wars, last year and now they've announced a director for Star Wars: Episode VII. There were plenty of rumours circling of who would slip into the director's chair, but it seems like an odd fitting, while at the same time feeling familiar with Abrams in control.
What do you expect from Abrams' Star Wars movie? Lens flare? Time travel? More mysteries?
Source: MTV