Low-Cost Tricaster Alternative SlingStudio Launched for Only $999
---
---
---
Ron Perillo / 6 years ago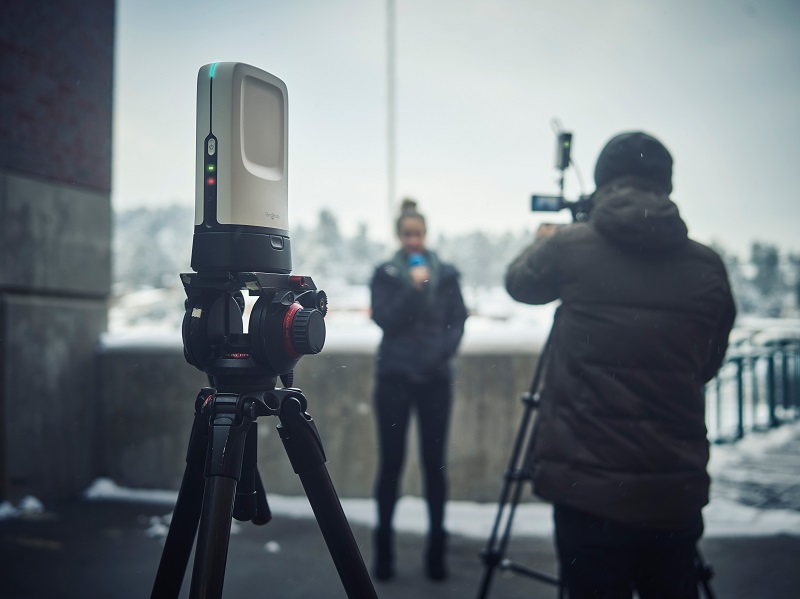 The industry-standard Tricaster is an extremely useful tool for live-video productions, however its $10,000 starting price tag keeps it out of reach of many hobbyists and professionals. A new alternative has emerged however from Sling Media LLC, a subsidiary of DISH Network, called SlingStudio that costs 10x less at only $999.
The SlingStudio is compact and wireless, measuring only 7.87 x 5.59 x 3.54 inches and weighing 1.43 lbs, making it an indispensable tool for on-location live shooting. It uses 802.11AC 5GHz wireless connectivity with 4×4 MIMO. It can connect to different video sources without worrying about wires and can also connect to the Internet for direct live-streaming. The SlingStudio supports USB-C, HDMI for video input and output as well as audio-line in. It has SD-card storage capability or the user can use a USB-C 3.0 drive.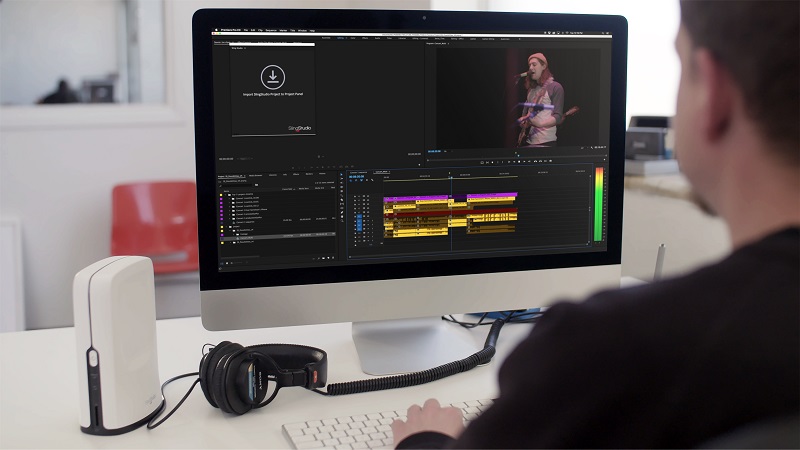 It supports up to six simultaneous 1080p HD recordings (up to 1080p 60fps at 30 Mbps using H.264) and includes four video inputs, live-switched program and quad-view of input, plus a separate audio line-in input recording. It can simultaneously record and live broadcast, with a max live streaming bitrate of 8 Mbps while maintaining a 30 MPs input source. It has built-in integration with YouTube and Facebook live, with a companion mobile app so the user can monitor remotely as well from any mobile device including iOS and Android devices.
Extra accessories available separately include:
CameraLink for $349: CameraLink plugs into the HDMI port available on most DSLR and video cameras to create a wireless connection up to 300 feet from the SlingStudio hub. Its internal battery provides up to two hours of power.
Battery for $149: The SlingStudio Battery provides up to three hours of power for portability.
USB-C Expander for $49: The USB-C Expander supports wired Gigabit Ethernet connectivity for live broadcasting, and connects to USB 3.0 hard drives or SSDs for recording content. Seagate is SlingStudio's preferred storage supplier.
For more information, visit the product page over at: https://www.myslingstudio.com/slingstudio