M. Night Shyamalan's Unbreakable Series Continues With 'Glass'
---
---
---
Ron Perillo / 4 years ago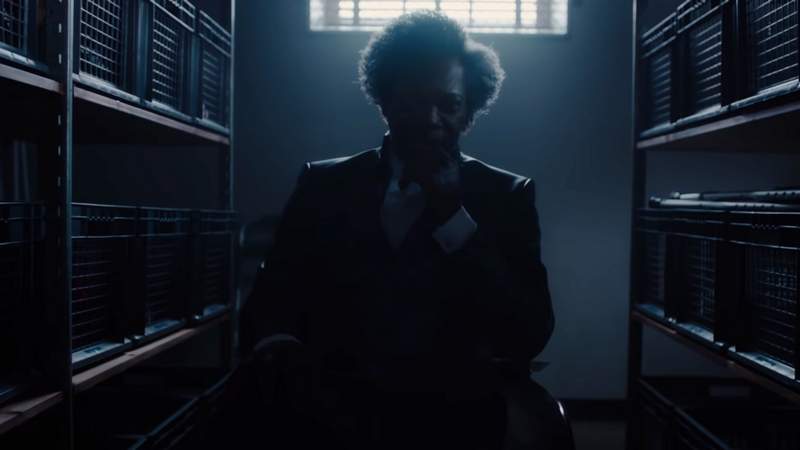 M. Night Shyamalan's Interconnected Movie Universe
M. Night Shyamalan's Unbreakable premiered back in 2000. Now, 18 years later, he is finally releasing the third part in his interconnected universe series. The second part of course, being Split in 2016, which ended with the interconnected universe reveal in the first place. During San Diego Comic Con 2018, Shyamalan released the first full trailer for 'Glass', featuring Samuel L. Jackson reprising his eponymous role.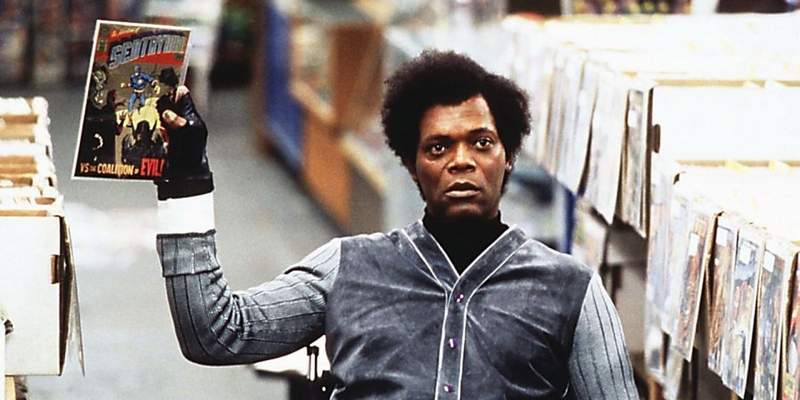 The trailer not only shows that both David Dunn (Bruce Willis) from Unbreakable and Kevin Crumb (James McAvoy) from Split are back, but will be introducing new characters as well. Namely Dr. Ellie Staple (Sarah Paulson). She is a psychologist who specializes in dealing with individuals gifted with powers.
The trailer actually shows all three characters in the same room talking to Dr. Staple. Although at this point, it is unclear where Jackson's Mr. Glass falls in between the hero David Dunn and the villain Kevin Crumb. What is clear however, is that despite lacking the overwhelming physical ability of the other characters, Mr. Glass makes up for it in sheer intelligence.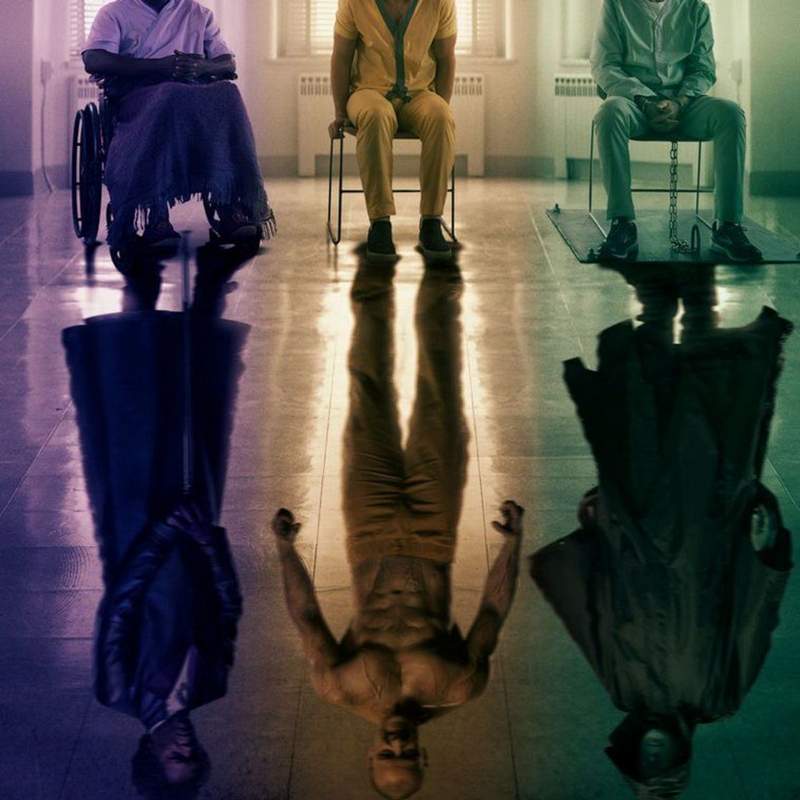 Comparisons to Marvel's interconnected universe is unavoidable. However, speaking at the SDCC 2018 panel, Shyamalan calls Glass 'the first fully grounded superhero movie'.
When is Glass Coming Out in Theaters?
Glass will premiere in theaters on the 18th of January 2019 with a PG-13 rating. The film also stars Anya Taylor Joy, who was the kidnapped girl in Split.