MachineGames Says Wolfenstein II: The New Colossus Will Run Great on PC
---
---
---
Cernescu Andrei / 4 years ago

Uncapped FPS for Wolfenstein II: The New Colossus
I'm really looking forward to playing Wolfenstein II: The New Colossus, especially since I really enjoyed the first installment so much. The previous Wolfenstein had minimal optimization issues, and even though it was quite power-hungry, it ran decently on most modern PCs. Apparently, The New Colossus will follow in its footsteps, at least according to Jens Matthies. During a recent interview, he stated that Wolfenstein II The New Colossus PC will be great. Based on the id Tech 6 Engine, the game will have uncapped framerates. This means that it will likely run even better than its predecessor.
"We have uncapped frame rates. We are huge PC players, too, and I think all of id's games have a very strong PC DNA in them. So it's very important for us to make sure the PC version of the game feels as solid as any console version. And [PC] is also our primary testing platform. I am confident that PC players will be very happy with the PC version."
Will we get Vulkan?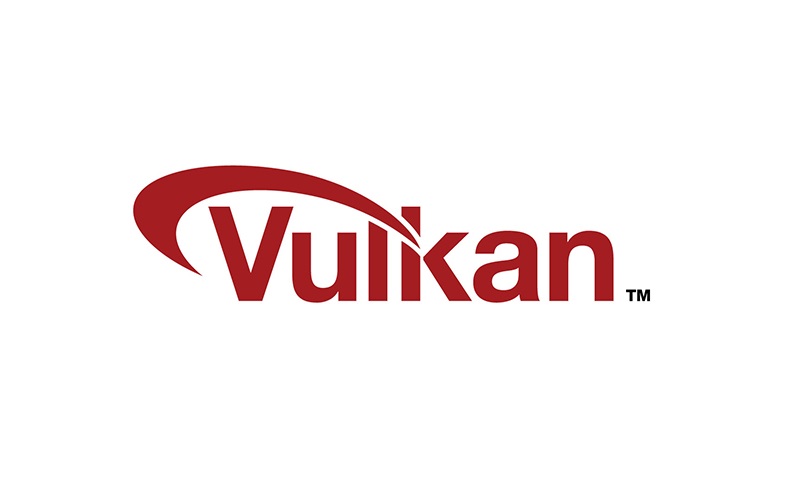 Sadly, Jens said nothing about Vulkan implementation, but it's not entirely ruled out either. DOOM, which also used id Tech 6, had some issues in OpenGL because of the number of drawcalls in some scenes. However, that title ran perfectly in Vulkan, even on lower-end hardware. Maybe MachineGames' title won't need to leverage this particular API. We'll just have to wait and see.
Wolfenstein II: The New Colossus will be released for PC on October 27th.