Magic Leap Wants To Avoid Takeover And Just Go Public Instead
---
---
---
Mike Sanders / 3 years ago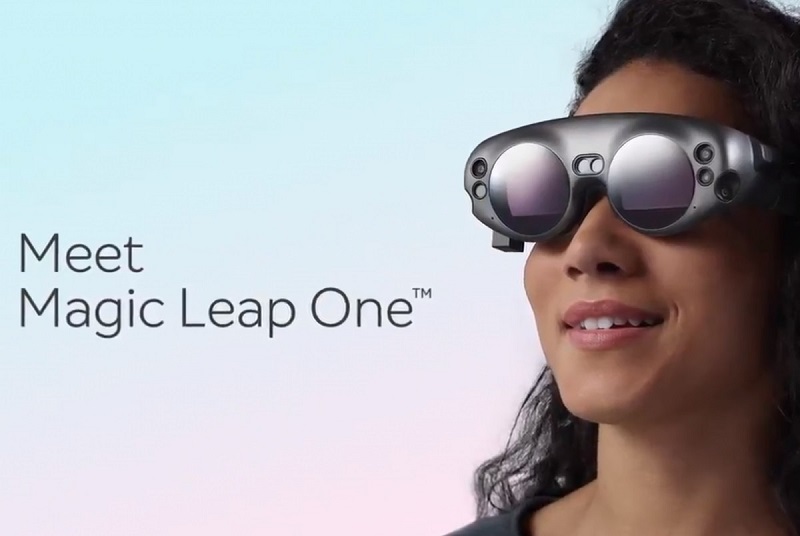 Magic Leap Wants To Avoid Takeover And Just Go Public Instead
After literally years of speculation, last August saw the official release of the Magic Leap One. Well, technically the creator's edition, but essentially, the headset was out and available to the public. Since the release though, news on the headset has been surprisingly thin on and the ground.  While there isn't really enough to call it a categorical assessment, most of the early reception seems to indicate that while it is impressive, it has more than a few limitations.
There is, however, more than enough around at the moment to suggest that the seemingly endless pit of money that was thrown at the AR headset might be coming to an end. Well, either that or initial orders have proven to be exceptionally underwhelming. Such speculation isn't helped with the fact that it is known that the company has been seeking military investment in the technology.
In a report via GamesIndustry though, further fuel is added to the fire with the CEO suggesting that the company is very resistant to a takeover.
They May Be Innocent…
In fairness, the comments made may be innocent enough. It is, after all, only logical that as a companies CEO you would want to retain creative control. Given the Facebook purchase of Oculus, which was no doubt the focus of the comments, it isn't difficult to see what the right owner can do for a product. Particularly to take it to the next level.
Since the Facebook purchase, Oculus has now overtaken the HTC Vive as the mode widely owned VR headset. Such an investment/takeover could help the Magic Leap One. Despite that though, the CEO has suggested that the company may be more receptive to going public on the stock market.
Either option is possible. Call me crazy though, but are these perhaps early signs of issues? That the Magic Leap might be having a few cash-flow problems?
What do you think? Have you seen a Magic Leap One in action? Is so, what did you think about it? – Let us know in the comments!