Malicious Porn App Took Secret Photos of Users
---
---
---
Ashley Allen / 6 years ago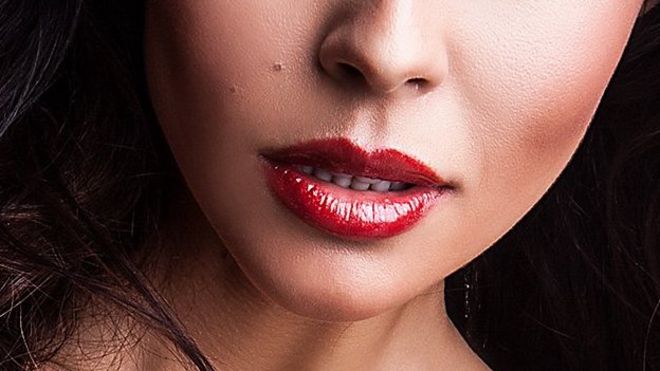 A fraudulent Android porn app that took secret photos of users and attempted to blackmail them has been discovered by security firm Zscaler. Adult Player purported to offer users pornographic videos, but quietly used an Android device's front-facing camera to snap the user, lock their device, and try to extort them for $500 (£300) to gain control back. The image of the user taken via the front camera is displayed on the ransom page.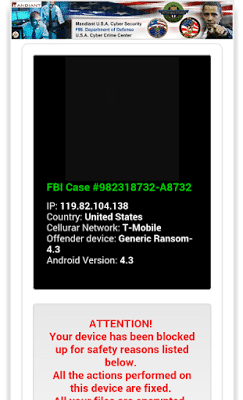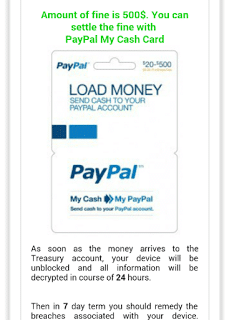 The app is designed to remain on screen once the ransomware has been engaged. It cannot be uninstalled and retains control over the device following a conventional reboot. Adult Player was not hosted by Google Play, and was instead available for download directly from a porn website.
If your Android phone or tablet is affected by such a malicious app, Zscaler advises the following steps:
Boot device into safe mode (Please note that entering "safe mode" varies depending on your device). Safe mode boots the device with default settings without running third-party apps.
Uninstalling ransomware from device requires you to first remove administrator privilege. To do the same, go to Settings –> Security –> Device Administrator and select ransomware app, then deactivate.
Once this is done, you can go to Settings –> Apps –> Uninstall ransomware app.
Since the app is a third-party install and has not been approved by the Google Play Store, neither Google nor Android is culpable for victims of Adult Player.
Thank you BBC for providing us with this information.