Malwarebytes Premium Ranked Worst Malware Protector
---
---
---
Mike Sanders / 4 years ago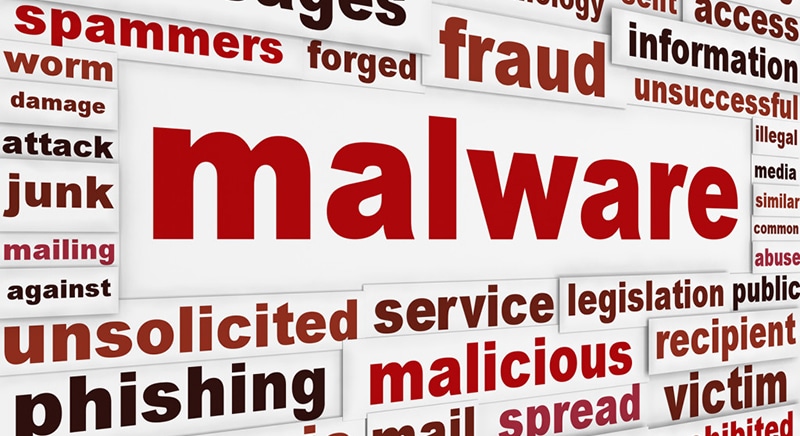 Malwarebytes Premium Ranked Worst Malware Protector
German IT security institute AV-Test regularly publishes their rankings based on testing of the latest versions of anti-virus software. As there is rather a lot of it available to you, the more savvy consumer is clearly going to be interested in the results. Particularly if you spend money to invest in more 'premium' versions.
In their latest tests though, it's not good news for Malwarebytes. Their highly-popular software has just been ranked as the worst in dealing with computer infections. The news, however, doesn't get better when you look into it further.
Premium Version
This represents the first time in which Malwarebytes has been included in their testing and it should be noted that they used the premium version in the testing. Despite the 'premium' tag though, it was ranked as the worse in terms of performance and worst for overall scoring.
Some big names feature at the top of the list including Kaspersky, Norton, Bullguard, Trend Micro and McAfee with a few other inclusions you may not have heard of before.
Rankings
If you're interested in more details, you can check out the AV-Testing website (including all the latest results) in full via the link here! – It makes an interesting read if you follow this sort of thing closely.
It is, however, rather concerning to see a paid for service like Malwarebytes Premium seemingly beaten by free options such as AVG and even Windows Defender!
What do you think? – Which anti-virus software do you use? Are you surprised at the results? – Let us know in the comments!