Man Arrested by UK Police Over Twitter Joke
---
---
---
Ashley Allen / 8 years ago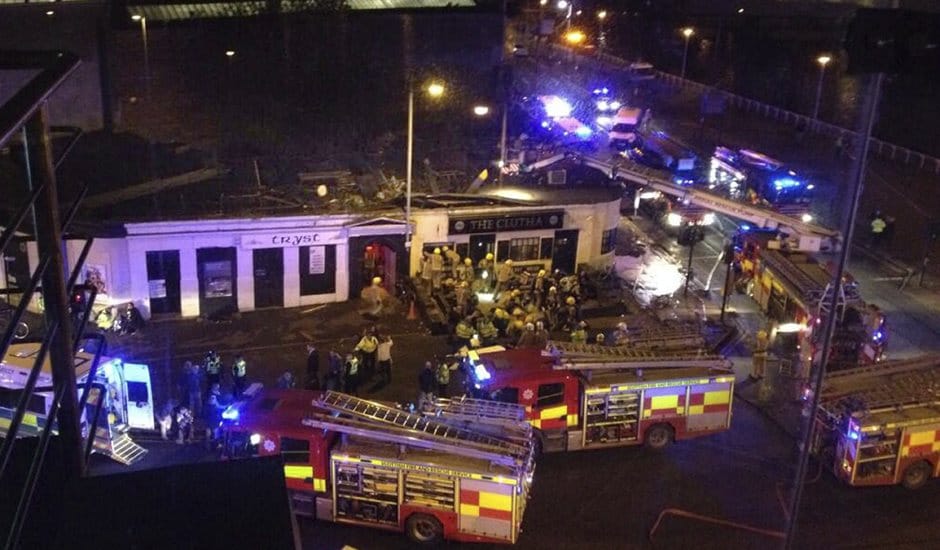 A man who joked on Twitter about the recent crash of a refuse truck into a hotel lobby has been arrested by UK police over the tweet. The unnamed 19-year-old man handed himself into Northumbria Police over a tweet, now deleted, that read:
So a bin lorry has apparently driven in 100 people in Glasgow eh, probably the most trash it's picked up in one day.
Northumbria Police say that the man was arrested on suspicion of making malicious communication. He has been bailed while the investigation continues.
Before the arrest, Steve Kuncewisz, a media law solicitor, agreed that the tweet could constitute an offence under the Communications Act, but added that responses to the original tweet, which included abuse and threats, could also be deemed as similar offences.
"The wisdom of the crowd is not always present in situations like this. And the wisdom of this one guy seems to have deserted him. But whether or this would justify an arrest of prosecution, I'm not so sure," Kuncewisz said.
Source: Huffington Post