Man Sentenced To 15 Months For Selling Windows Restore CD's
---
---
---
Mike Sanders / 3 years ago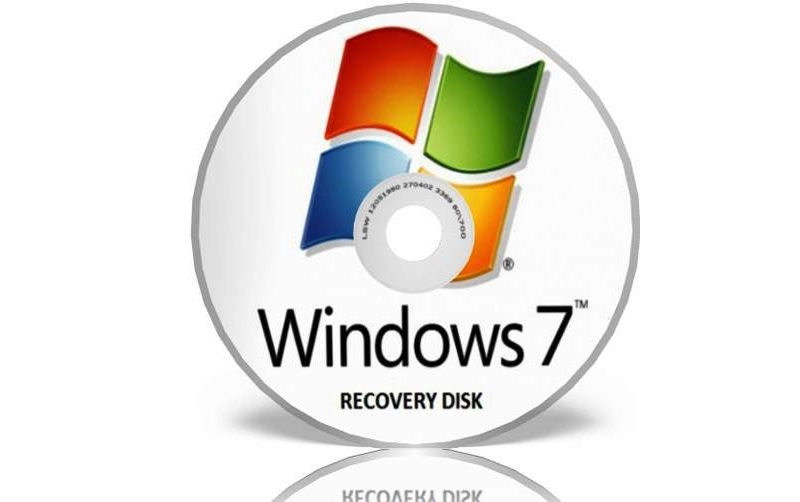 15 Months For Re-Selling Old Windows Recovery Disks
If you are anything like me, you probably have at least 3 or 4 Windows Recovery or installation disks around. When you own several PC's you do tend to accumulate them. At present, I have around 3 XP's, a Vista and a Windows 8. Just in case you were curious. One man in the US, however, decided that it wasn't right that such technology went to waste and as such decided to start collecting and re-selling them.
Microsoft, however, hasn't taken too kindly to this and following a court hearing, the man has been sentenced to 15 months in prison.
What was he doing?
Most PC's, particularly those sold by major retailers, comes with a Windows Recovery disk. As such in a report via Polygon, Eric Lundgren decided that when PC's got thrown out, it was a shame to let the disks go to waste. They did, after all, contain a licensed version of Windows. The problem is though goes deeper than that. Particularly when you consider that many older versions of Windows, such as XP, came with recovery disks that did not require an activation code.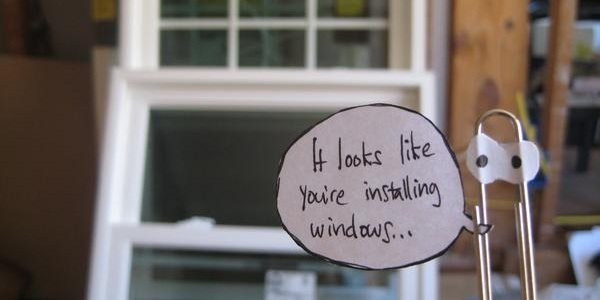 Given that he had the disks in his possession, some might not see a problem with him selling them. The copy of Windows was, after all, initially purchased from them by someone. The problem, however, lies not in the disk, but in the licensing. Usually, these recovery disks come with a copy of Windows that has been specifically licensed to a system. As such, by selling it on and putting it on another computer, you are breaking the license agreement. An agreement which clearly, for sales purposes, isn't transferable.
It wasn't a small time operation
It's reported that Eric Lundgren produced around 28,000 copies of such disks. Although he did only reportedly sell them for 25 cents each. His argument against it was that it was pointless letting the technology go to waste. Particularly if they can be used to give old PC's life. Microsoft didn't see it that way though. Instead, they viewed it as him breaching around $700,000 worth of IP.
The short answer is that is that I struggle to think of any legitimate reason why you would need 28,000 copies unless you intended to sell them for a significant profit. Had this been on a smaller scale, Microsoft may have ignored it.
The moral of the story is, when it comes to IP infringement, it's probably best to not do it on an industrial scale.
What do you think about this? – Let us know in the comments!