UK Man Wins Legal Against Google For Right to be Forgotten
---
---
---
Mike Sanders / 3 years ago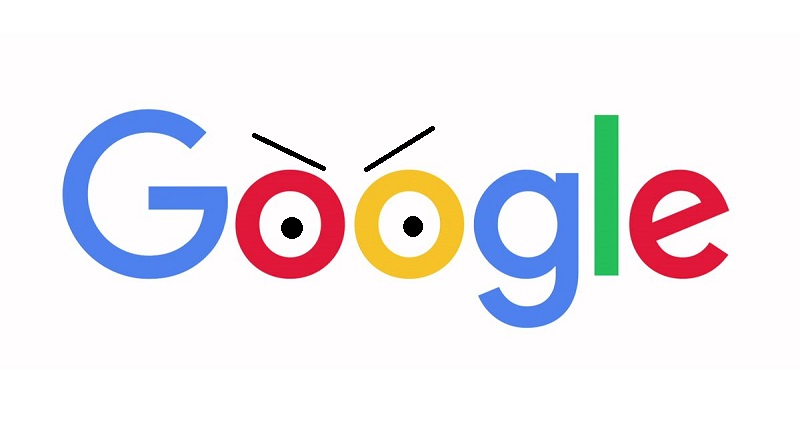 Google Lose Major UK Court Battle About the Retention of Search Engine Information
Many of us have some part of our past that we would prefer to erase from history. It might be a bad relationship, a questionable hair-cut or even something criminal. The problem is that in the 21st century, it's very hard to get anything that's on the internet off. Despite what Mark Zuckerberg might tell the US Senate.
A man in the UK, however, has landed a major victory in a legal case against Google. Appearing at the high courts, the man wished for the search engine to remove results linking to a crime he had committed in the past. The case, known as 'the right to be forgotten' was overseen by the UK High Courts. Surprisingly, the man has won. As such, Google will have to make sure his name (specifically identifying him) is no longer linked to those or any other articles.
Are there any details?
Well, I would say for you to Google it, but I doubt that would work anymore. As you can imagine though the man's identity has not been revealed. You have to admit, it would be a hilarious contradiction if they were.
In regards to the case, the report by the BBC suggests that the man was convicted 10 years ago of conspiring to intercept communications. Whatever that means. He did, however, feel that 10 years on, such allegations were potentially dogging his career. In addition, they were also affecting his ability to successfully conduct business.
In answer to the verdict, Google has said: "We work hard to comply with the right to be forgotten. But we take great care not to remove search results that are in the public interest. We are pleased that the Court recognized our efforts in this area, and we will respect the judgments they have made in this case."
It does, however, open the doors to an interesting concept. If there is something on the internet about us that we don't like, do we have the right to request it's removal? – Let us know what you think in the comments!