Manned Mission to the ISS by SpaceX Ordered by NASA
---
---
---
Alexander Neil / 7 years ago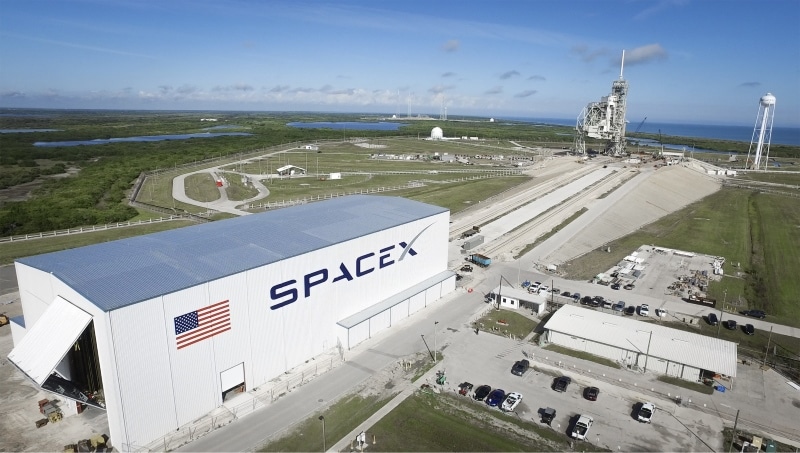 Since the halt of the Space Shuttle program in 2011, the only way to ferry astronauts to and from the ISS has been Russia's Soyuz rockets. NASA are determined to change this with their ongoing Commercial Crew Program to fund development of new manned rockets alongside contractors SpaceX and Boeing. SpaceX's first official manned mission has been ordered by NASA, to take place sometime in 2017.
While not the first mission under the Commercial Crew Program to the ordered (that honor goes go Boeing), it has yet to be decided by NASA which of the missions will actually take place first, which could mean the race is on between SpaceX and Boeing to get the first launch. Despite Boeing's mission orders having been given as early as May this year, the company is still only preparing to build their CST-100 Starliner spacecraft. Meanwhile, SpaceX is making use of their existing Dragon cargo capsule to develop the Crew Dragon that will launch from their tried-and-tested Falcon 9 rockets, giving SpaceX an advantage due to their experience in technology to travel to the ISS.
SpaceX's launch date could be delayed from 2017 for a number of reasons. Firstly, their current Falcon 9 rockets used to deliver cargo to the ISS have been grounded until at least December, after one exploded following a routine launch in June. Even more so than for supplies, NASA will want to be sure that the Falcon 9 will not risk astronaut lives if used to ferry them into space. Additionally it has been reported that the Commercial Crew Program has been constantly underfunded by the US government, which could cause any launches to be delayed until enough funds to make reliable launches are procured.
To the outside, it's like a whole new space race, but instead of being between two states, it is a commercial struggle. With Boeing out of the running for NASA's new Commercial Resupply Services contracts, SpaceX will want to impress after their recent setbacks, so they can retain their position with NASA.
Image credit to NASA and SpaceX