Mans 911 Complaint About Cold McDonalds Sets Twitter Alight
---
---
---
Mike Sanders / 5 years ago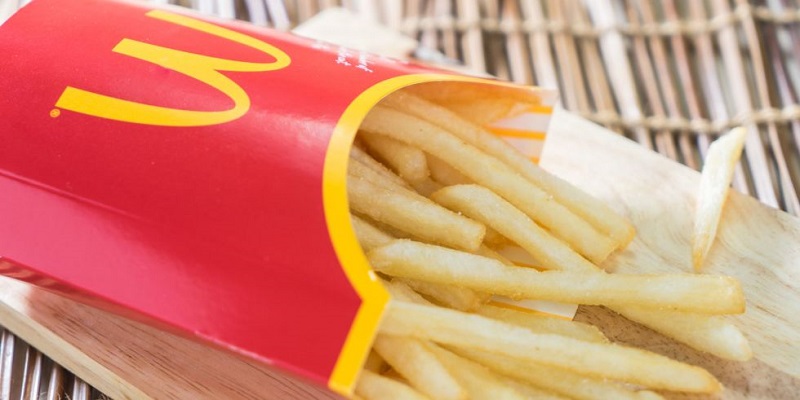 Mans 911 Complaint About Cold McDonalds Sets Twitter Alight
Despite various celebrities and health experts telling me I ought to be eating right, I still tend to go for the occasional McDonalds. That is certainly what one Canadian man fancied, however, he couldn't be quite bothered to go out and get it himself. He, therefore, decided to order his meal from the Uber Eats app. This, for those unaware, is a service that will collect and deliver fast food to your door.
Upon arrival of his food, however, the man was deeply disappointed to find his meal was cold. Instead of contacting the restaurant or Uber Eats to complain though, he decided to call the emergency services!
Hello? Is That The Police? Right! I'd Like To Report A Not-So-Happy Meal!
In a report via CBC, the man called to complain about the food delivery. He was told by the person who answered that this was not the correct remit to report the complaint. Since then, however, the emergency service and even the local police force decided to put out a Tweet advising people what is and isn't the remit of an emergency telephone call. Since then, as you can imagine, Twitter has gone nuts with puns.
We would respond and "grill" him. https://t.co/hoWXtXhtW1

— Hamilton Police (@HamiltonPolice) July 3, 2018
Twitter Doing What Twitter Does Best
Give Twitter users an inch and they'll take a yard. As you would expect, based on this news, members were not found wanting for their burger related puns.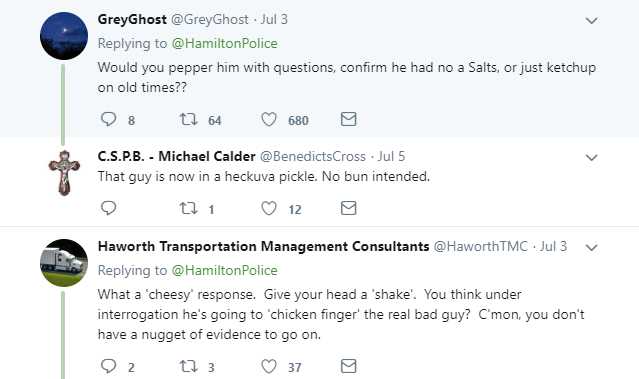 The puns just kept coming thick and fast(food). Sorry.

What Do We Think?
Many say that comedy is one of the best tools for education. Clearly, you shouldn't be calling the emergency number for something as ridiculous as this. With Twitter users getting on board though, hopefully, that point will be reinforced a little for those of you who might consider doing it the next time your Pepperoni Pizza only comes with a slice missing.
What do you think? Got any good burger puns? – Let us know in the comments!