Mario Kart 9 in Active Development with a Potential Reveal this Year?
---
---
---
Mike Sanders / 7 months ago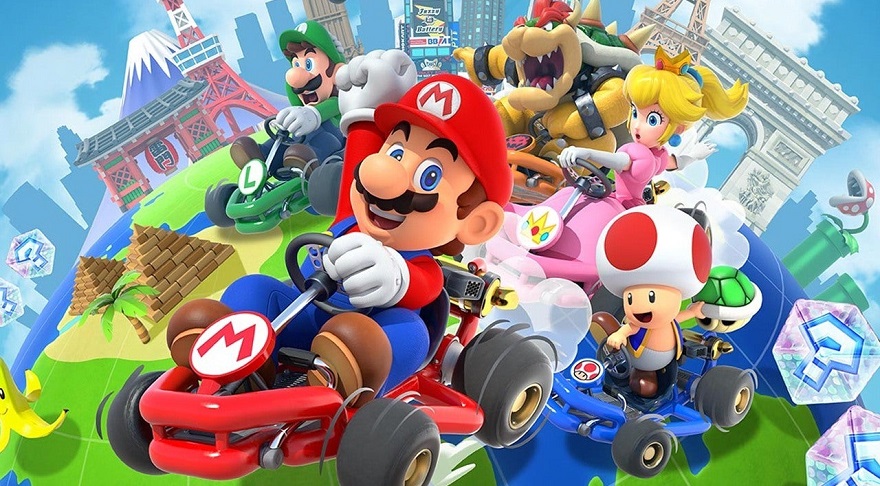 Mario Kart 9 is coming! – In fact, the only thing that will stop it from happening is if a meteor smashes into planet Earth. And even then I still wouldn't be entirely convinced that it had been canceled. – Given the fact that it is now one of Nintendo's main franchises, and not to mention the fact that Mario Kart 8 has consistently remained in the top 10 video game sales charts, a new sequel will happen!
When can we expect it though? Well, following a report via Eurogamer, sources reportedly close to Nintendo have confirmed that not only is Mario Kart 9 now in full-blown development but a reveal could potentially be made before the end of this year!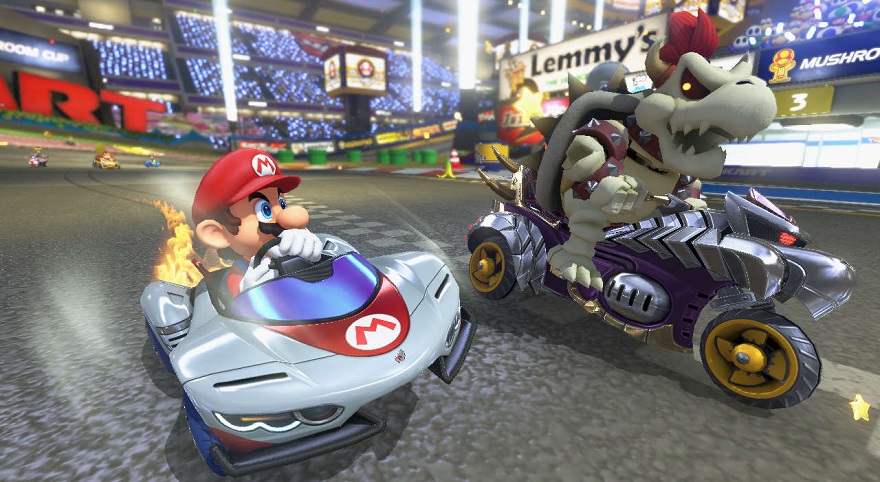 Mario Kart 9
Mario Kart 8 is, of course, quite old now. Yes, it was ported to the Nintendo Switch and was given a nice fresh coat of graphical paint, but the bottom line is that it was originally released back in 2014 for the somewhat failure Wii-U console. With this in mind, therefore, the fact that Mario Kart 9 is now in full development isn't overly surprising. – When you think about it though, this will effectively represent the first official stand-alone title the highly-popular title has seen on the Switch.
And even then, we can't say that this is necessarily guaranteed. With the Switch itself being nearly 5 years old now, Nintendo will undoubtedly also be well into the development of their next-generation console. – The bottom line though is that while it seems possible that Mario Kart 9 might be held off until the release of that system (whatever they might be calling it), it's pretty much 99.9% guaranteed to make its debut on their current platform.
When will it happen though?…
"A New Twist"
The source has claimed that similar to all of the other relatively recent Mario Kart titles, the latest addition will be bringing something new into the mix (similar to how anti-grav was introduced in Mario Kart 8). Now, exactly what this could be remains unclear, but I think most would settle for a simply updated version with new maps. And maybe a significantly better 'battle mode' than what we got in 8.
It is, however, believed that with development now well underway, Nintendo may be ready to make some kind of formal announcement or reveal before the end of this year, and who knows, even potentially confirm a release date for around March 2023. For the moment, however, Mario Kart 8 still remains an amazing game. Even if I can barely beat it on 150CC mode.
What do you think? – Let us know in the comments!