Mark Zuckerberg Promises Facebook Is Ready For Next Election
---
---
---
Mike Sanders / 3 years ago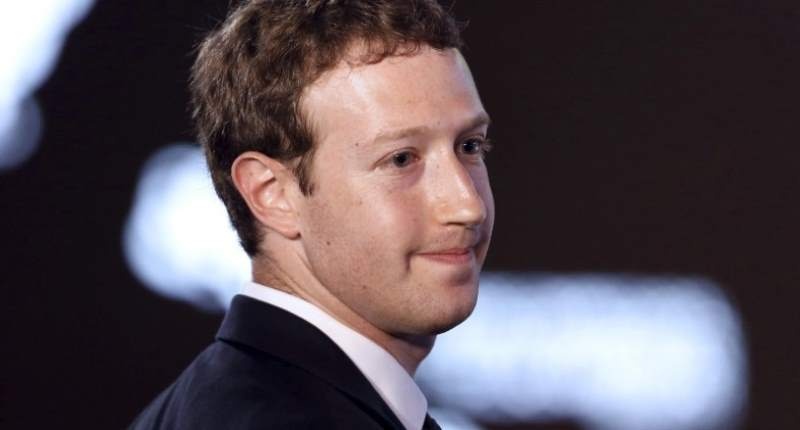 Mark Zuckerberg Promises Facebook Is Ready For Next Election
It's been a rough year so far for Facebook. The company has seemingly been fighting off one scandal after another. While the Cambridge Analytica might have jumped to the top of the list, one of the first issues to really cause Facebook problems were the accusations that it had been used to unfairly influence elections. These were a drop in the ocean though as to what was to come!
The criticism was levelled both at the US Presidential Election and the UK Brexit vote. While the social media platform admits that there were problems with misinformation, in a report via CNET, Mark Zuckerberg, theFacebook CEO has said that they will be ready to handle the next election. Specifically, the mid-term elections due later this year.
Political Influence
Given that Facebook has so many users, it's a tempting format in which to attempt to apply some political persuasion. The main crux of the matter in the aforementioned votes though was that it was subsequently found that Russian 'factories' were employing workers with fake accounts. These were used as an effort of swaying the vote politically to suit Russias own position. How successful they were is a case of opinion and perspective. As is most things political!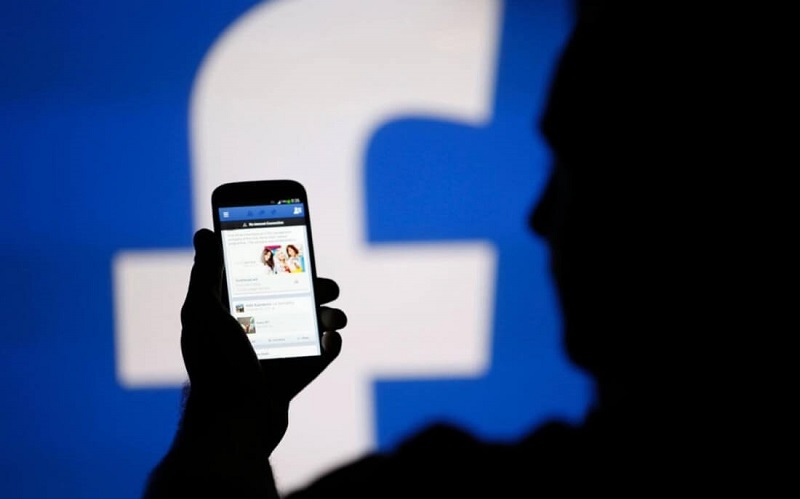 What Will Facebook Do?
Mark Zuckerberg has said that the website will become far more vigilant in both identifying and shutting down fake accounts. In addition, it will also look to strictly monitor content that is 'going viral'. From this, any that is found to be spreading "misinformation" will be deleted. Exactly how they will determine this is unclear.
Time will tell if the social media site can live up to these promises. There are more than a few who are calling for Mark Zuckerberg's removal as head of the company. While the road to regaining their reputation is long, these are, if nothing else, positive steps in the right direction.
What do you think? Will they be able to handle this election better? What effects do you think Russia had on previous ones? In addition, should Mark Zuckerberg step down? – Let us know in the comments!