Mark Zuckerberg Squashes Any Facebook Resignation Claims
---
---
---
Mike Sanders / 4 years ago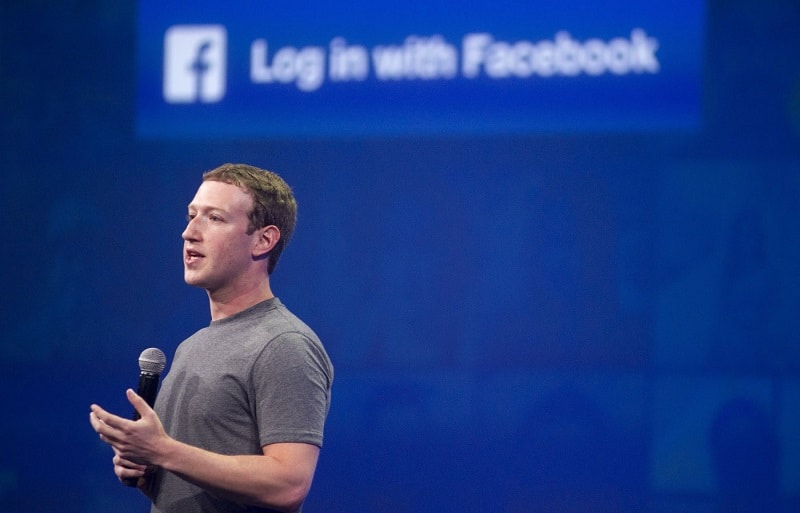 Mark Zuckerberg Squashes Any Resignation Claims
It's been a pretty rough year for Facebook and I don't think you'll find many who would disagree with that. Even Mark Zuckerberg has admitted on more than one occasion that the company has had several hard lessons to learn. Following the Cambridge Analytica scandal earlier this year, the social media site really came into focus as to how it treats our data.
With various other issues, there have been repeated calls that the social media site needs fresh leadership. In a report via CNET though, Mark Zuckerberg has stated that he has absolutely no plans to step down.
Not Stepping Down
When asked directly if he would step down, he replied: "That's not the plan. I'm not going to be doing this forever, but I'm not currently thinking that makes sense." Despite Facebook having several investors, Mark Zuckerberg still controls enough of the company to keep himself as it's head. It would, at the very least, take a lot of dissenting voices to even bring the matter into a realistic consideration.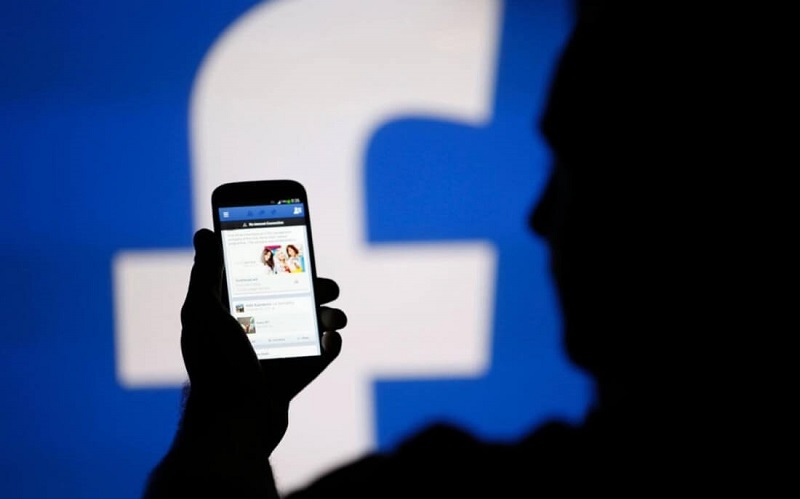 Should He Allow Someone Else The Chance To Run The Company?
It's a fair question. While there is no doubt that he has done a lot of good work in getting the social media site to where it is, the way in which recent issues have been dealt with is questionable at best. A new head might bring a fresh new direction for the company. A move that would certainly be popular with investors as user levels continue to stagnate.
What do you think? Should he step down as the head of Facebook? – Let us know in the comments!