Marvel Phase 2 Collection Available For Pre-Order
---
---
---
Gareth Andrews / 6 years ago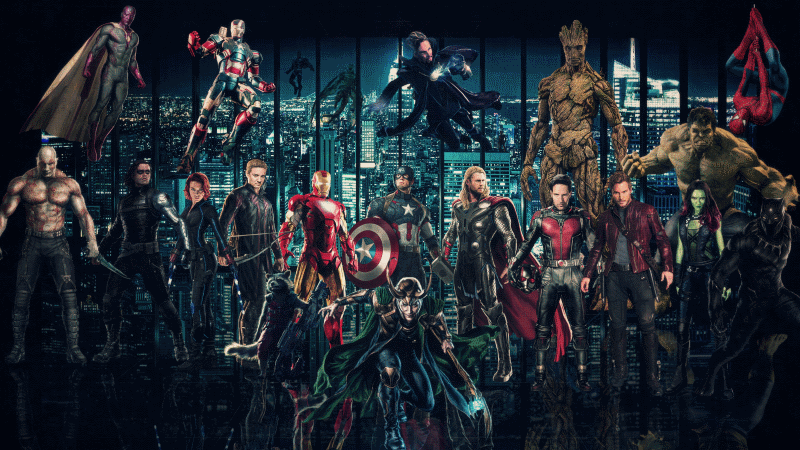 Marvel have been releasing film after film, bringing together TV series, online series, and movies to create a rich and diverse universe. Marvel have called each set of films they aim to release (normally ending with a big film containing several of their heroes) a phase. With Marvel phase 2 recently over, the limited collector set is now available for pre-order and it impresses.
The first phase was what started it all, with Iron Man (1 and 2), the Incredible Hulk, Thor and Captain America, all coming together in The Avengers as one of the biggest films ever seen before. As if this collection of amazing films wasn't enough, they went further and created a collectors edition and we all know that nothing bad comes in collectors editions.
In this case, the Blu-ray's (both 3D and 2D) came in sleeves that were hidden nicely within a metal case alongside Shield documentation on the Avengers Initiative. As if that wasn't enough, the case also carried a replica Tesseract (Devices Of Ultimate Power supplied separately).
So why would we expect any less from the Phase 2 collection? With films like Iron Man 3, Captain America 2 and the second Thor film carrying on strongly from the first, while the Guardians of the Galaxy join the universe and Ant-man being the latest to join. This time, your collection is ordained with the orb from Guardians of the Galaxy.
Being a huge marvel fan I own several films, but you can't help but appreciate the effort and style found in the collectors editions. Do you buy collectors editions? Are they not worth the difference in price? Voice your opinions in the comments.