Marvel Ultimate Alliance 1 and 2 No Longer Available on Steam
---
---
---
Ron Perillo / 4 years ago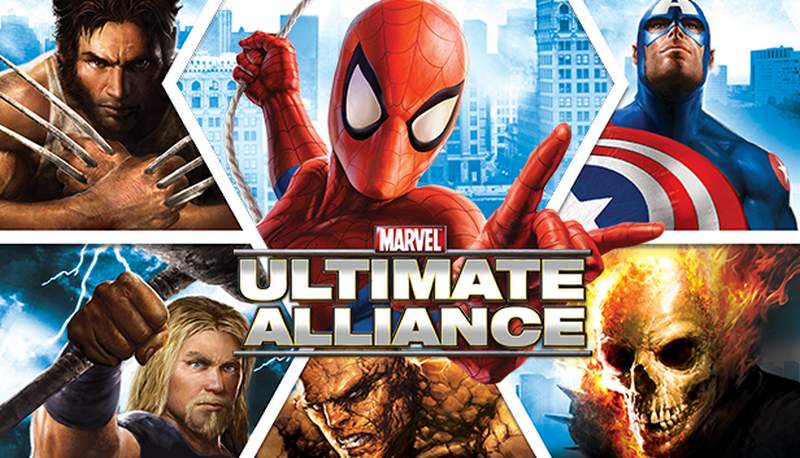 Delisted on Steam Without Notice
Activision's Marvel Ultimate Alliance 1 and 2 are no longer available for download without warning. Although their respective Steam pages are still up, both titles no longer show up in searches and there is no option to buy them in the digital store. It is almost as if a powerful cosmic being snapped his fingers and willed them out of existence.
The action RPG has been plagued by various problems even when they were re-released back in 2016. Activision has promised patches for various technical issues which include controller difficulties and save problems. The customer review section of both games actually show a lot of these frustrations plainly. Now, it seems there are worse things to complain about since it is completely gone.
Why Did These Games Disappear?
Activision has a license with MARVEL and due to the timing of the cancellation, it appears that this is simply the license running out. This is not the first time this occured as every Transformers game and even Marvel's Deadpool game were also unceremoniously pulled out previously.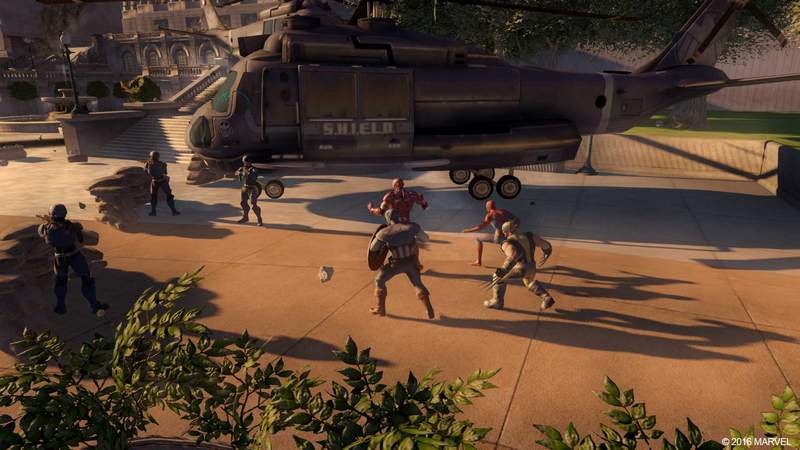 Although gone from Steam, you can still buy both these games in a bundle on Humble Bundle. However, you would have to pay full price which is $59.99 USD. That is a hard pill to swallow considering the amount of negative reviews it has. It is probably better to play CAPCOM's Marvel vs. Capcom Infinite. Even though that game itself pales in comparison to previous Marvel vs. Capcom games, at least it has a lower price.
You can also wait for Crystal Dynamics and Square Enix' Avengers game which they are developing, although details are slim at the moment.