Marvel's Iron Fist Season 2 Premieres on September 7th
---
---
---
Ron Perillo / 4 years ago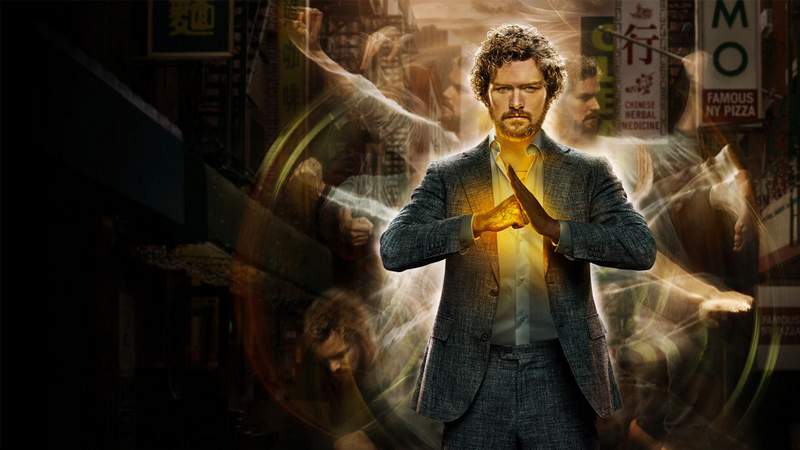 Marvel's Iron Fist Returns for a Second Season
Danny Rand aka Iron Fist is set to return for a second season in his own show on Netflix this September. The announcement was made at the 2018 San Diego Comic Con to the delight of fans. Those attending the event were also privy to some exclusive footage that is not available to the public yet.
According to Gizmodo, it basically showcases a hugely improved fight choreography a proper Kung-Fu show deserves. This improvement is courtesy of Clayton J. Barber, who is new this season. Barber is a veteran stuntman and is the stunt coordinator for Marvel's highly successful Black Panther movie.
What Can Fans Expect from Season 2?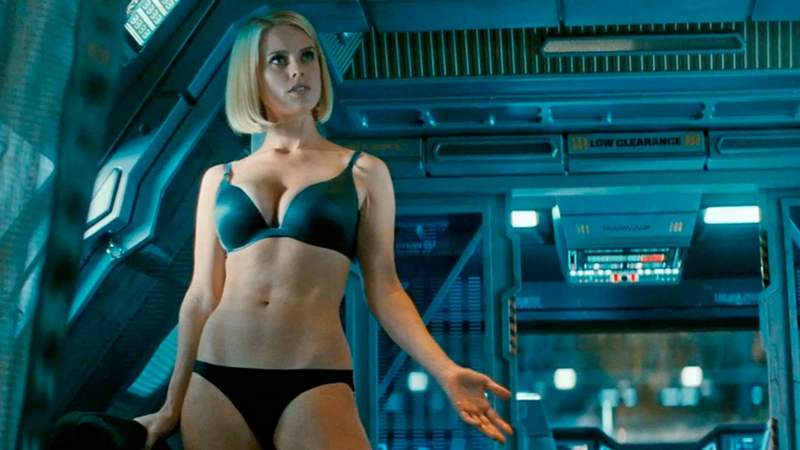 Aside from the possibility of cameos from other members of The Defenders, the new season will also introduce new villains. In particular, the show's producers are bringing in Alice Eve (Star Trek: Into Darkness) as Typhoid Mary. Fans of the comic book will know that Typhoid Mary is actually one of Daredevil's rogues. In the comic books, she has low-level psionic powers and is a professional assassin.
According to Eve, she took the role because she would like to play the role of someone with multiple personalities. She is also a capable martial artist, who Eve describes as "very, very violent". So expect her to get very physical this season.