Mastercard Win Patent For Cryptocurrency Transactions
---
---
---
Mike Sanders / 4 years ago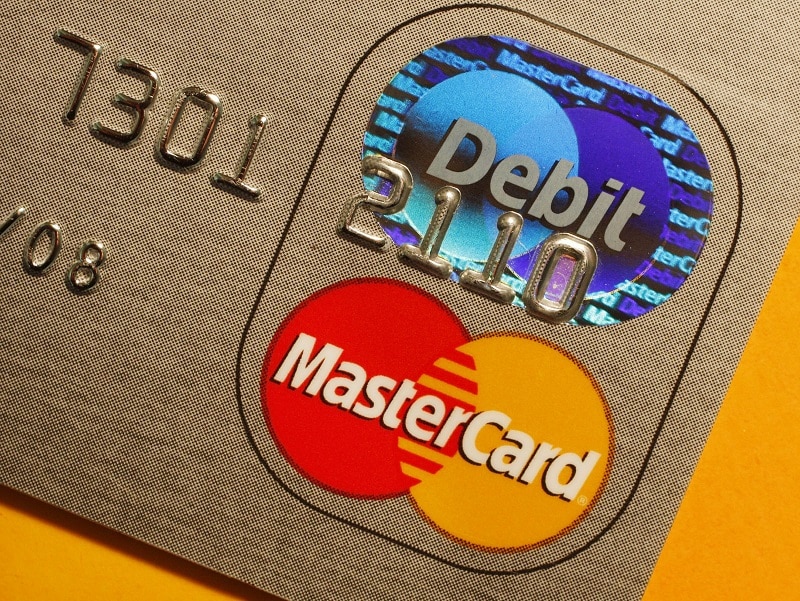 Mastercard Win Patent For Cryptocurrency Transactions
Cryptocurrencies may not be the hot subject they were this time last year, but they are still very much a talking subject for technology enthusiasts. It seems, however, that you may soon be able to use your credit card (specifically Mastercard) to engage in cryptocurrency transactions.
In a report via The Telegraph, Mastercard has been awarded a patent that can allow it to look to engage in transactions via the use of their credit card service. Interesting news for those who actively engage in mining and trading!
Transactions Based On A Flat Currency
This could be very good news for those who regularly trade and deal in the online currencies. Essentially, the patent granted allows for Mastercard to create a new type of account for customers. One specifically designed for the payment/movement of cryptocurrencies. There are, however, added features that make this improved over current options.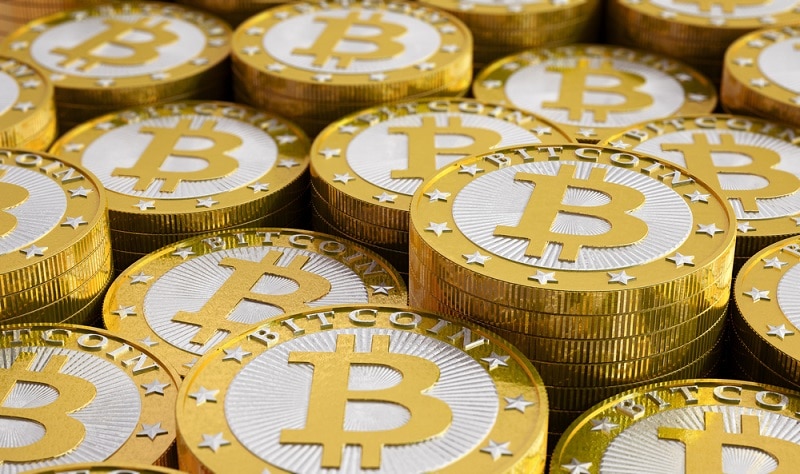 Firstly, it could potentially allow for much faster transactions. In fact, near immediately. There is, however, another important factor. At present, nearly all cryptocurrencies are intrinsically linked to the US Dollar. The new system could see them linked to a specific countries currency and traded and exchanged directly in it.
Will This Happen?
The fast that Mastercard pursued the patent clearly symbolises intent. There is, however, a factor to be considered. They probably applied for this when Bitcoin was on the up and up. Since December last year, the value is currently less than half that. As such, with the market proving to be quite volatile, they may decide that despite having the patent, they might want to hold fire to see what the future holds.
It is though, if nothing else, certainly an interesting factor.
What do you think? Do you mine or trade cryptocurrency? Do you think this will be a game changer? In addition, based on market drops, do you think Mastercard will hold fire for now? – Let us know in the comments!