Maxthon Releases Windows PC Browser Designed for Faster Video Playback
---
---
---
Gabriel Roşu / 8 years ago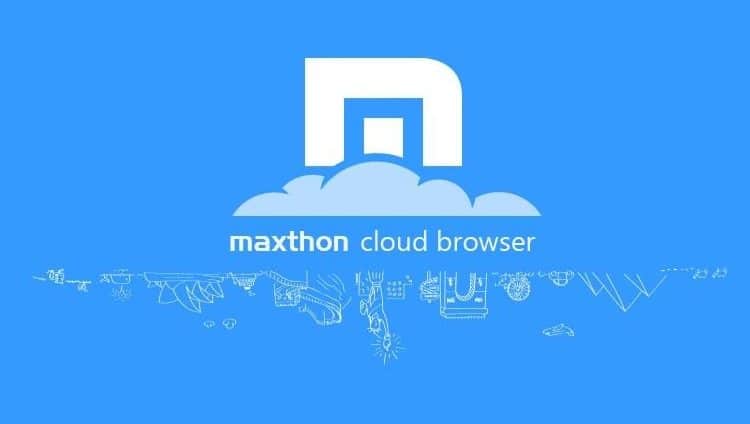 Maxthon is a web browser for Windows, OS X and Linux, developed in China by the company Maxthon Ltd. Latest news point to the browser receiving an update aimed towards video playback, having features such as "AdSkipper" providing support for skipping through advertisements without slowing the video downloads.
The company has recently struck a deal with MediaTek to pre-load the browser onto more than 100 million handsets this year, having its strategy focused on mobile handset. However, PC users will still receive a lot of support from the company, having the browser include Linux support this March and the new Windows PC desktop version.
With over 100 million unique devices per month using the browser, Pew Research has made a study and came up with some interesting results. The study is said to show that 78% of adults watch or download videos online, having Maxthon using the provided information in order to add video-optimisation to the new version of its browser.
It is also said that the company claims its browser uses memory and CPU usage more efficiently, having video play much faster and with fewer stops and lags. The browser allows users to even drag videos out of the browser screen as well as use the "boss key" to add a "very boring, work-like-looking spreadsheet"over the video you are watching.
Maxthon's vice president, Karl Mattson, states that the video-optimisation feature was first introduced earlier this year in China, where the ad-skip feature proved to be extremely useful, having users previously dealing with a "flood" of advertisements when attempting to watch videos. It is said that users watching videos on the Maxthon browser, regardless of internet speed, will notice almost no lag, stability over time and video fast-forwarding.
Flash videos are said to work best with the browser at hand, having HTML5 formats currently being worked on. This means that users should get the best results when attempting to watch Netflix and Hulu on Maxthon, having YouTube performance depending on the user agent set in the browser's settings.
The company has also stated that Windows PC users will not be the only ones receiving the video-optimisation feature, having the other platforms, such as Android, iOS, OS X, Windows Phone and Linux scheduled to receive the feature later on.
Thank you TechCrunch for providing us with this information