MechWarrior 5: Mercenaries Supports 4-Player Co-Op and Mods
---
---
---
Ron Perillo / 3 years ago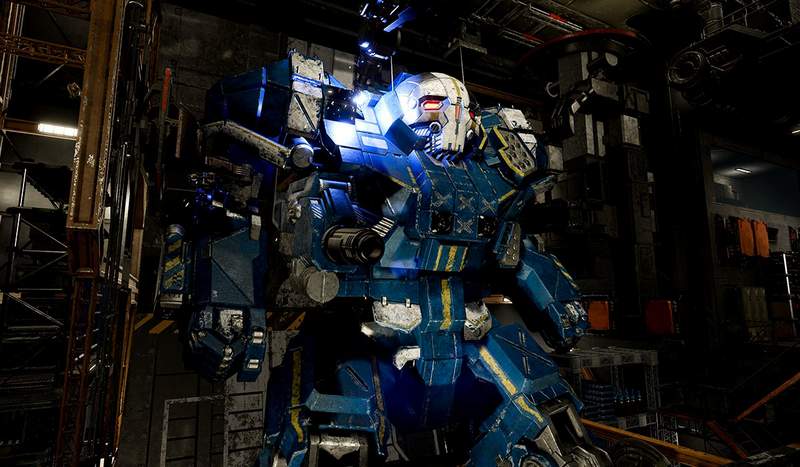 Piranha Games is finally revealing more information about MechWarrior 5: Mercenaries. Longtime fans have been waiting for quite some time, but will finally be able to play it next year in December 2018. The development of the game has taken almost 15 years, but Piranha Games promises that it will all be worth it. MechWarrior 4: Mercenaries came out all the way back in 2002. Although a free version came out on MekTek.net around April 2010 after receiving permission from Microsoft. There is also MechWarrior Online which takes place within the larger BattleTech universe. However, fans of the series met that game with mixed reception. Some fans even believe that it has grown out of touch with what the MechWarrior community wants.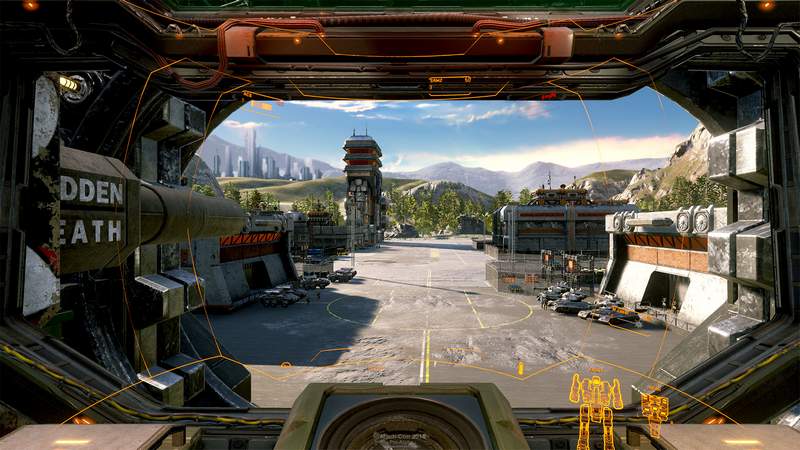 With MechWarrior 5, Piranha Games wants to make sure they get things right. So the robot battler is going to support up to 4-player co-op modes. This lets players bring on their friends in the campaign instead of AI teammates in a unit. The game's storyline starts on the year 3015, before the Fourth Succession War and the Clan invasion. Players take on the role of a green MechWarrior thrust into combat in the midst of the Third Succession war.
To double down on keeping the community happy, Piranha Games also announces that there will be full support for mods. Users can customize their own missions, planets and other aspects of gameplay through Steam Workshop. Piranha Games also revealed a teaser video showing what fans can expect. It is still under development so it is not as polished as it could be, running on Unreal Engine 4.
MechWarrior 5: Mercenaries Teaser