Meet the Drone-Based Hoverbike That Could Revolutionise Travel
---
---
---
Ryan Simmons / 8 years ago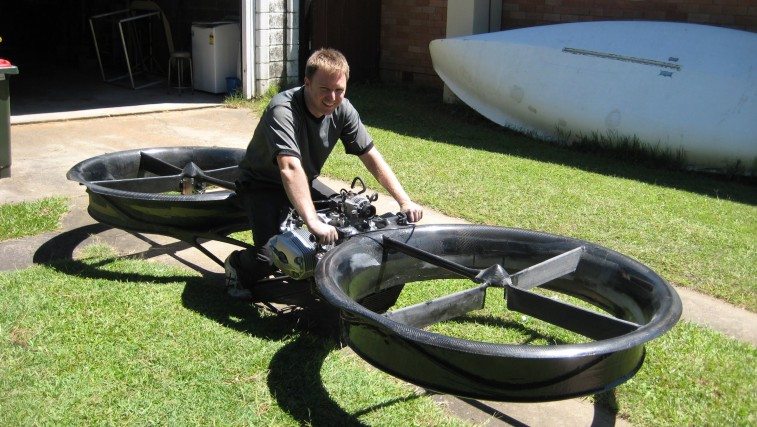 We all know how easy to use drones are. Many of us have taken to the skies with a drone, performing tricky stunts and captured amazing video footage, but what if we could ride one of those drones?
Well, this project, the 'Hoverbike', is said to be exactly that. It utilises drone-like technology to make manned-flying easy and even cheap. Its creators say that pretty much anyone can get the experience of flying a helicopter at a significantly lower price and with significantly less training using the Hoverbike. The most exciting thing however, is that all of this is apparently just around the corner.
The developers of the bike have had a successful Kickstarter campaign, drawing more than double the money they requested. They did this through selling scaled drone prototypes that backers could receive to see the Hoverbike technology in action.
You can see those prototypes and more in the video below.
Source: Speed Society