Meet Watch Dogs 2's DedSec Hacking Team in This New Trailer!
---
---
---
Cernescu Andrei / 7 years ago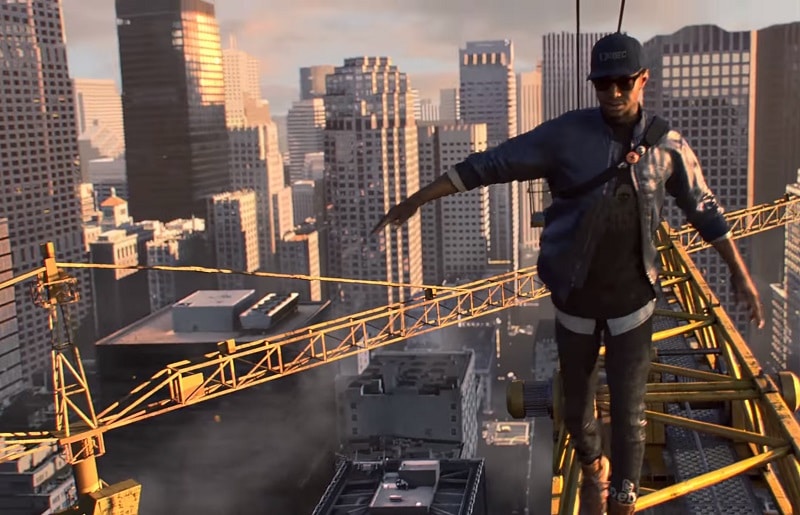 Watch Dogs 1 received mixed reviews when it launched two years ago, but even so, it managed to sell about 10 million copies, which means that Ubisoft definitely did something right. Now, Watch Dogs 2 is expected to surpass its predecessor in all regards, but until it comes out in November this year, its developers want us to get accustomed to its main protagonists. We're talking about the DedSec team and a self-taught programmer named Marcus Holloway, who moves from Oakland to San Francisco. Apparently, the city also features the ctOS surveillance system present in Watch Dogs' version of Chicago, and this system accuses Marcus of a crime that he did not commit.
Obviously, he decides to take this system down once and for all, but he definitely can't do it alone. That's where DedSec's members come in, all of which were revealed in a brand new video named "Remote Access." In the video, the developers talk a bit about each individual member and their motivations, and it looks like they each have a unique, well-established role in this hacking squad.
"Remote Access" is a series of videos that go in-depth on various aspects of the game. In this first episode, "Meet Marcus & DedSec" you'll hear from the actors behind Marcus, The Wrench, Sitara and Josh and also gain some insight from the lead scriptwriter behind the characters.
Early opinions regarding Watch Dogs 2 have been positive for the most part, especially since it introduces some fun new elements such as drone flying. Hopefully, this game won't be plagued by the same performance issues that affected the first Watch Dogs. Other than that, it looks like it has everything it takes to become successful.